First Listen: Ginkgo - Manopause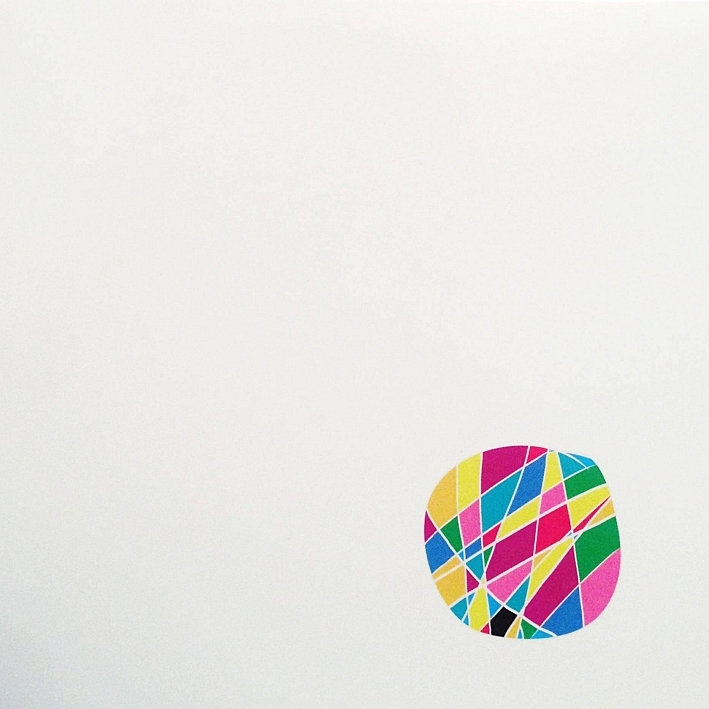 If it isn't immediately clear from the album's title, Manopause is not a "serious" record. But what becomes evident as the album progresses is that Gingko's mastermind, Josh Grier, is not only intent on blowing off a little steam, but that he's really good at creating music that is fun, freeing, and a little strange.
Like Tapes 'n Tapes on vacation in Tahiti, Gingko finds Grier more relaxed and playful, and that easy-going spirit is evident in everything from his song titles ("Bitte Meddler"; "Line Dancing with the Stars") to his lyrics and vocal delivery to his use of old-school Casio keyboard effects like tinny drumbeats and a robotic voice softly crying "Yeah, yeah, yeah." In fact, while listening to the album it's easy to picture Grier puttering around in a practice space somewhere, crouched over an old keyboard and layering odd sounds over one another to create a quirky patchwork.
Though Grier has assembled a respectable live band to carry out his new songs live (including Tapes bandmate Jeremy Hanson), the goal of his debut album as Gingko is not to hit the road to promote his new work but rather to make music just for the sake of making it. That shift away from his life as a frontman of successful, hard-touring indie rock band has also apparently freed him from some of the creative restrictions that had crept into his later material with that group. If there are any similarities between the two projects (besides his signature yelp, of course), it's Grier's ability to tap into the same experimental pop mindset that birthed Tapes 'n Tapes in the first place.
"I was writing songs, and I was like, 'Oh, I think these are just weirder," Grier told me earlier this year, explaining how Gingko first came into fruition. "With Tapes stuff, and when you're in a band with people you bring things in, you work things out with everybody, and there's processes. If I'm doing something that's totally random and different, I can just do whatever the hell I want and not be at all concerned about, oh, does this fit in? Who's going to play this part? I don't need to worry about it. I can just have fun with it and mess around."
"I'm really excited for people to hear it," he added, "because it's been a long time of me being down in my basement twiddling knobs."
Resources
Related Stories
Josh Grier of Tapes 'n Tapes offers first taste of new Gingko project "I'm really excited for people to hear it, because it's been a long time of me being down in my basement twiddling knobs," Grier told me last fall. He estimated he spent about a year and a half writing and recording the songs that would eventually make up Manopause, his debut record under the Ginkgo name.