Today in Music History: John Lennon records 'Imagine'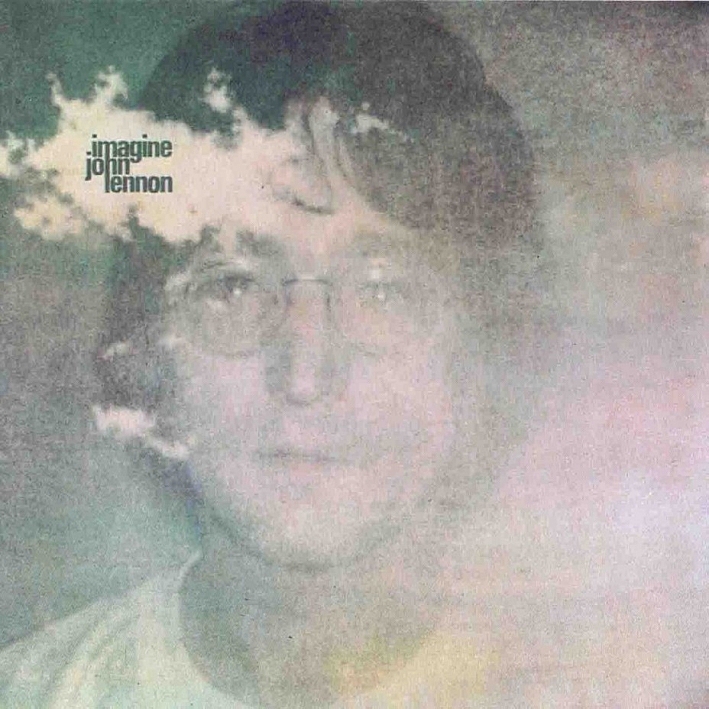 History Highlight:
Today in 1971, John Lennon taped his famous song "Imagine." The best-selling single of his solo career, its lyrics encourage the listener to imagine a world at peace without the divisiveness and barriers of borders, religions and nationalities, and to consider the possibility that the focus of humanity should be living a life unattached to material possessions. John Lennon and Yoko Ono co-produced the song with Phil Spector.
Also, Today In:
1957 - Jerry Lee Lewis recorded his classic, "Great Balls Of Fire."
1968 - The Mamas and The Papas' Cass Elliot's first attempt as a solo act at Caesar's Palace in Las Vegas proved to be a disaster. She had tonsillitis, her band was woefully under-rehearsed, and she wound up canceling her two week engagement right after opening night.
1980 - Bob Marley played his last concert ever in Pittsburgh, during which he collapsed.
1988 - Following an unprecedented 741 weeks on the Billboard 200 Album Chart, Dark Side Of The Moon by Pink Floyd finally fell off the chart
Birthdays:
Johnny Ramone, singer and guitarist for the Ramones, was born today in 1948.