Interview: Stephen Tobolowsky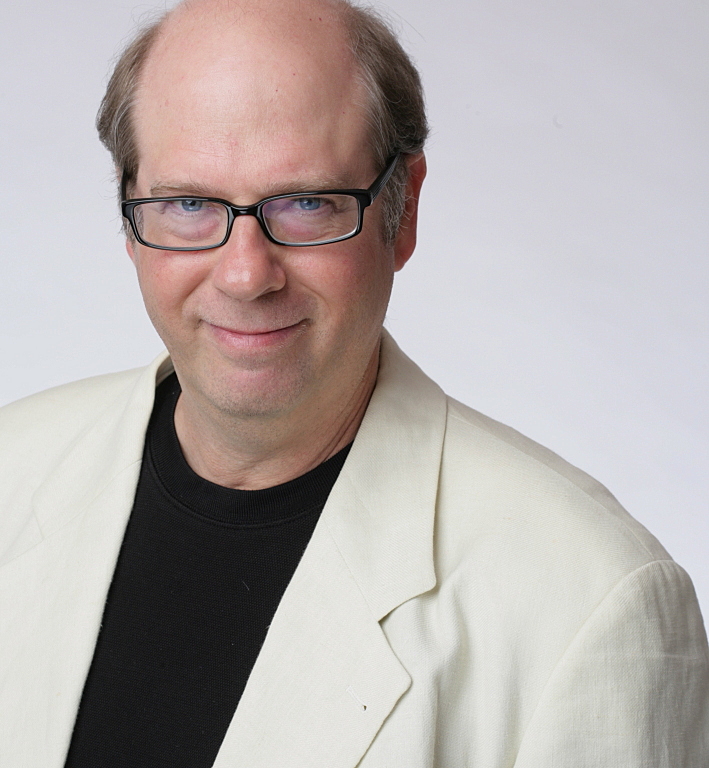 You may not recognize Stephen Tobolowsky's name right away, but you'll certainly know his face; the hard-working actor has appeared in more than 200 films and television shows, notably Groundhog Day, Memento, Glee and Californication. He's in St. Paul to perform a sold-out show tonight at 7:30 p.m. in the UBS Forum, The Tobolowsky Files, a storytelling series about life, love and Hollywood.
Tobolowsky spoke to The Current's Jill Riley about his acting career. He talks about how shooting the film Groundhog Day somewhat resembled the plot of Groundhog Day. He also talks about how seeing a longtime acquaintance, production designer David Nichols, is an omen that lets Tobolowsky know everything is going to be OK.
In addition to tales from the set, Tobolowsky describes the Icelandic incident that launched his storytelling pursuit, and he shares his two simple rules for what makes a good story.
Original Trailer, Groundhog Day:
Guests
Resources
Related Stories
The Tobolowsky Files: The Alchemist The Tobolowsky Files is a series of specials featuring profound, moving, and hilarious true stories about life, love and Hollywood, written and performed by author and actor Stephen Tobolowsky. In a series of stories called The Alchemist, Stephen Tobolowsky recalls the night his father punched a bus, how his mother tried to hatch an egg, and the power these memories had in shaping his life.