Today in Music History: Radiohead's 'Kid A' Debuts At Number One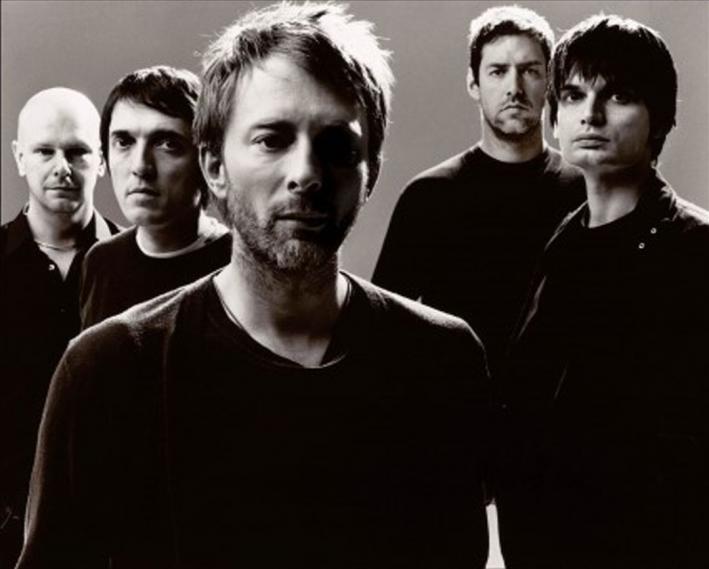 History Highlight:
Today in 2000, already a smash in their native Britain, Radiohead landed the number one album slot in the US with Kid A. This success was credited variously to a unique marketing campaign, the early Internet leak of the album, and anticipation after the band's acclaimed 1997 album OK Computer. The album's songwriting and recording were experimental for Radiohead, as the band replaced their earlier "anthemic" rock style with a more electronic sound. Several publications have rated it as the best album of the 2000s and among the greatest of all time. To date the album has sold over four million copies worldwide.
Also, Today In:
1955 - At a concert in his hometown of Lubbock, Texas, a young Buddy Holly opened for a young Elvis.
1965 - Jimi Hendrix signed his first recording contract.
1966 - Pink Floyd and Soft Machine performed at The Roundhouse in London. Party favors included mystery sugarcubes.
1976 - EMI Records signed the Sex Pistols for a considerable sum. They dropped them the following year.
1994 - R.E.M. entered the album chart at #1 with Monster.