Secretary of State Mark Ritchie on the importance of voting on election day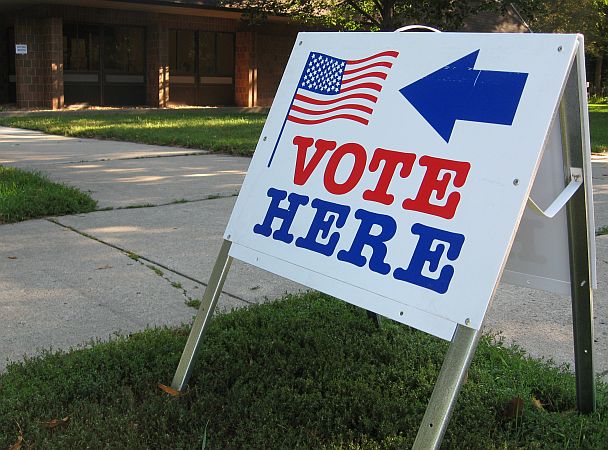 Minnesotans will head out to the voting booths tomorrow morning, November 5. There are plenty of interesting races, including the positions of both Minneapolis and St. Paul mayor. There is also a new way to vote, it can get complicated if you don't know what to do.
We invited Minnesota Secretary of State, Mark Ritchie, to join us and answer some questions that people may have about voting in the state of Minnesota.
You can find all the information about your polling location, how to register, and vacancies to vote on here:
and