Watch Polica perform live at the 9:30 Club in D.C.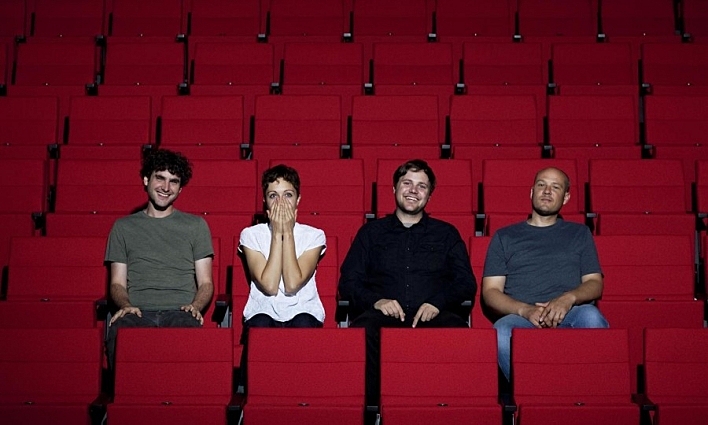 Electro-pop band Polica is known for its memorable live performances, propelled by the alluring voice and moves of lead singer Channy Leaneagh, not to mention two drummers with full kits. The group broke out of the Minneapolis music scene just a year ago with its 2012 debut, Give You The Ghost, a heady mix of beauty and power.
Set List
Spilling Lines
Lay Your Cards Out
Very Cruel
Amongster
Torre
Tiff
Warrior Lord
Vegas
Chain My Name
Dark Star
I Need $
Smug
So Leave
Encore
Wandering Star
You Don't Own Me
Matty
Guests
Related Stories
Polica perform an intimate live show in the UBS Forum Before heading out on an extensive tour in support of their second record Shulamith, Polica stopped by The Current to perform before a small live audience in Minnesota Public Radio's UBS Forum. Between songs, frontwoman Channy Leaneagh talked to Jill Riley and Steve Seel from The Current's Morning Show about the new album, the story behind its album art and how it relates to the cycle of a woman.
Polica performs live in The Current studio Polica had already recorded their first full-length before debuting on the local music circuit. So the mystery behind them after their inaugural show in September 2011 was already remarkably large, especially considering the musicians' previous projects like Roma di Luna, Bon Iver, and GAYNGS.
---
comments powered by

Disqus