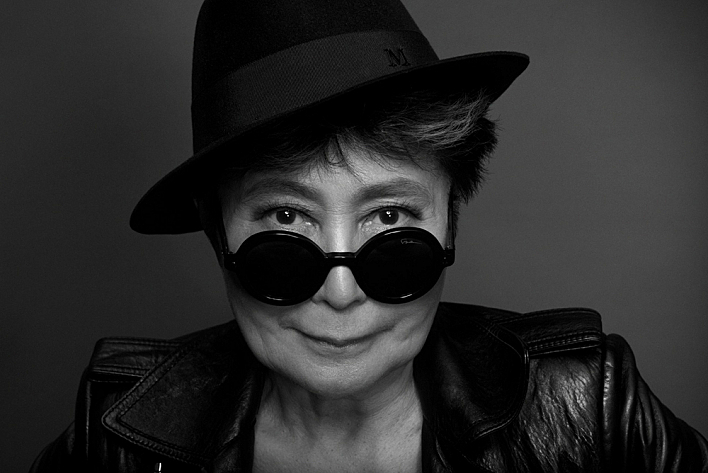 Legendary artist and musician Yoko Ono chatted with host Mark Wheat about the new Yoko Ono Plastic Ono Band album, Take Me to the Land of Hell, including the origin of the title and about how the 80-year-old icon has kept up her creative energy.
Listen to the full interview to hear Ono talk about collaborating with Sean Lennon, the story behind her Personal Structures exhibit in Venice, Italy, and how This American Life's Ira Glass got to dancing in her Brooklyn apartment.
Guests
Related Stories
In Defense of Yoko Andrea Swensson shares her personal passion for defending the life and work of Yoko Ono.
1 Photo
Yoko Ono Plastic Ono Band's new album, Take Me to the Land of Hell, is out now on Chimera Records.

(Courtesy of the artist

)
---
comments powered by

Disqus