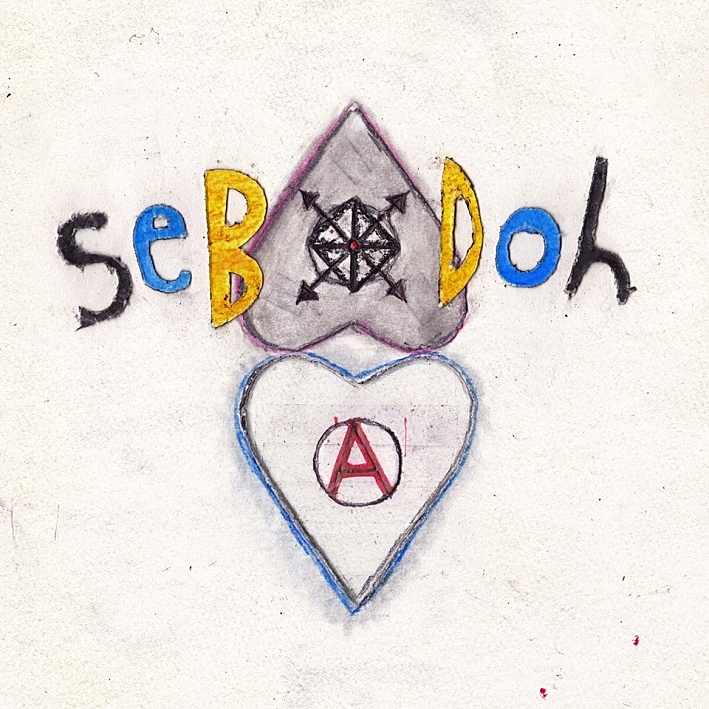 Sebadoh - I Will, from the new album "Defend Yourself."
What do you think of the song? Share your thoughts in the comments section below.
Resources
Related Stories
The Current's Guitar Collection: Lou Barlow Lou Barlow (Sebadoh, Dinosaur Jr., Folk Implosion) was in The Current's studios with Sebadoh a couple weeks ago. We asked him about how he found his guitar, and he described how it was influenced by 80s band the Neats and by a dream.
Sebadoh perform live in The Current's studio Touring in support of their new album (their first since 1999), Sebadoh stopped by The Current's studio after playing the Turf Club last night to chat with Mary Lucia and to play a few songs before hitting the road for Indianapolis.
First Listen: Sebadoh, 'Defend Yourself' The band's first album since 1999 once again mixes unlikely sensibilities: miserablism made vital by gritty forcefulness, scabrousness harnessed in the pursuit of beauty. Even as singer Lou Barlow offers up clear-eyed postmortems of a wrecked marriage, Defend Yourself exudes the live-wire energy of musicians brought back from the brink.
---
comments powered by

Disqus