Movie Maven: 'The Armstrong Lie'; 'The World's End'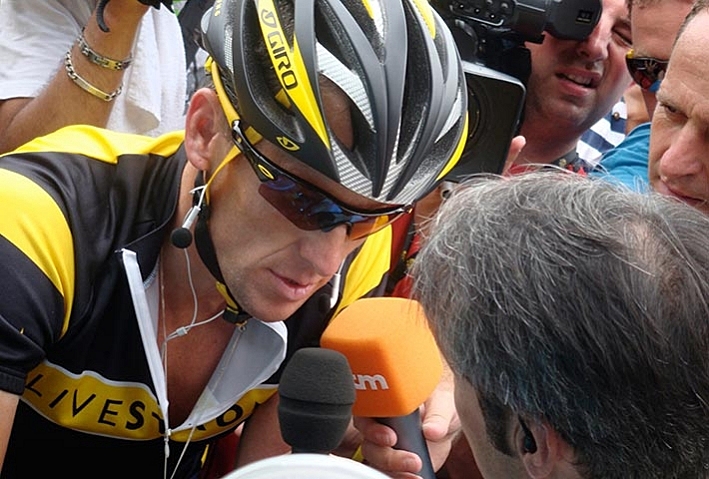 MPR Movie Maven and Cube Critic Stephanie Curtis talks to Jill Riley and Jade about a new documentary by Alex Gibney that looks at Lance Armstrong's cycling career, his doping scandal and his confession.
The Armstrong Lie is rated R for language and is screening at the Landmark Lagoon Cinema in Minneapolis.
The Armstrong Lie, official trailer:
BONUS: The Cube Critics review The World's End, a comedy from the team of Simon Pegg and Nick Frost:
MPR's Movie Maven, Stephanie Curtis, joins The Current's Morning Show to talk about films every Friday at 8:30 a.m.
Resources
Related Stories
---
comments powered by

Disqus