Andrew Bird - Pulaski At Night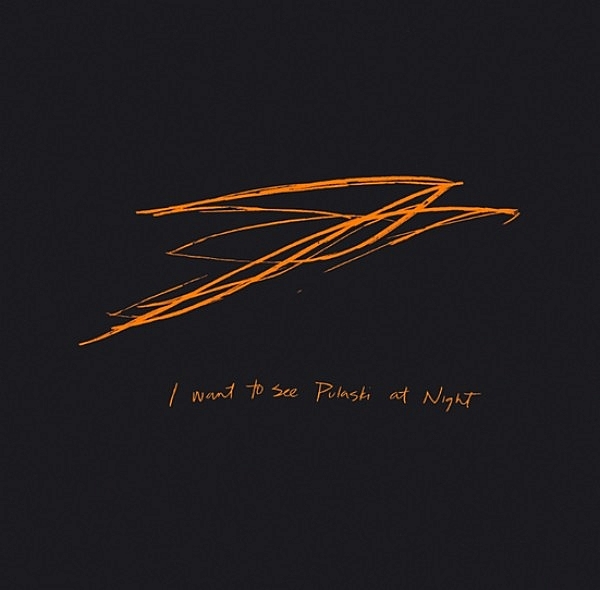 Andrew Bird - Pulaski At Night, from the new album "I Want To See Pulaski At Night."
What do you think of the song? Share your thoughts in the comments section below.
Resources
Related Stories
Andrew Bird performs in The Current studios Finding his beginnings in The Squirrel Nut Zippers and his rock group A Bowl of Fire, Andrew Bird has grown his folk/rock loop-filled whistling songwriting style into a signature solo sound.
Andrew Bird: Live from SXSW Whistle once on an album and you may be doomed to be tagged as a whistler forever. Luckily for Andrew Bird, famed in the indie rock world for his whistling, might be able to pass the torch to whistlers-du-jour Peter Bjorn and John.
Andrew Bird performs in studio Having spent his early years in the Squirrel Nut Zippers and playing frontman as the Bowl of Fire, Bird is now on his own and quickly making a name for himself. He joined Mary Lucia in the Current studios to talk about those early years as well performs songs from his latest full length.
---
comments powered by

Disqus