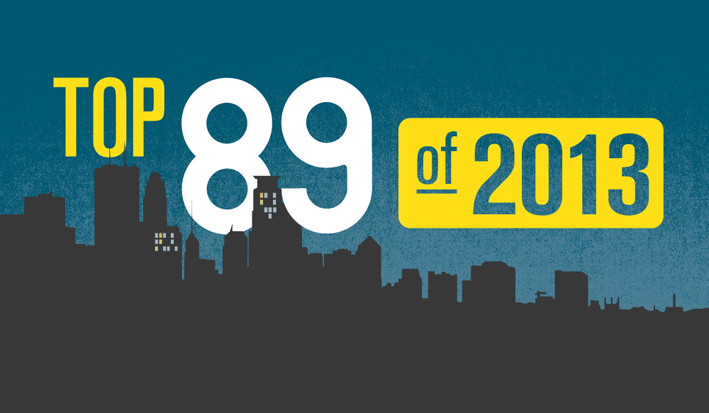 2013 was an incredible year for music. Each month saw a barrage of new singles and albums from a wide array of artists. We played the songs and you responded to each of them. Now, we're counting down the songs based on your votes in our annual Top 89 poll.
At 4 p.m. CST on Dec. 31, we'll do a retrospective of Top 89s past, and starting at 5 p.m., we'll reveal the Top 89 of 2013 song-by-song. We'll re-air the whole retrospective and countdown Jan. 1, 2014, at 10 a.m.
If you'd like to follow the countdown on Facebook and Twitter, we'll be using the hashtag #Top89. Tune in, turn it up and have a safe and happy new year!
The countdown
Beginning at 5 p.m. CST, we'll reveal each song as it's played on air. You may need to reload the page to see the most recent results.
"

Resources
What is Spotify?
Related Stories