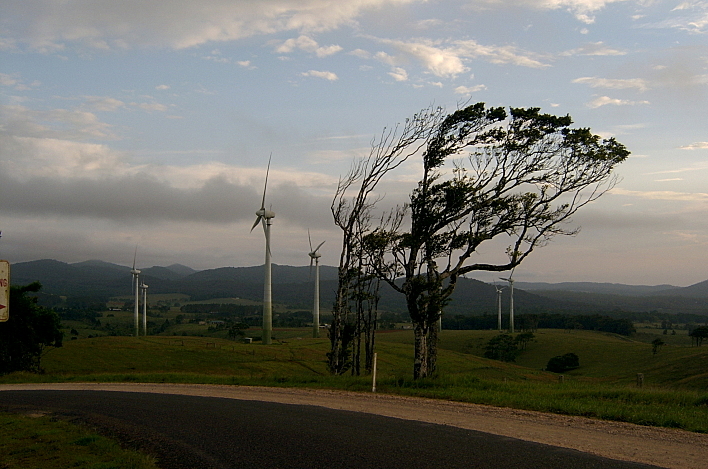 Oh man, it is a windy day out there. Twitter listener,RauntandRave, gave us today's suggestion, "per Mother Nature, the coffee break need to include HOWLING songs. Sheesh, itza'blowin' out there!"
As RauntandRave said, it's a windy day, so how about some songs about wind. What wind songs do you want to hear for the 9:30 Coffee Break?
We can't wait to see you at your office at the end of the month. Jill and Steve want to visit you at work with treats and coffee from JJ's Coffee and Wine Bistro and musician Charlie Parr. Just email us to enter: CoffeeBreak@theCurrent.org
Songs Played:

Bob Dylan - "Blowin' in the Wind"

Arcade Fire - "Cold Wind"

The Association - "Windy"

Jimi Hendrix - "Wind Cries Mary"

Ultravox - "Reap the Wild Wind"

Mumford and Sons - "Winter Winds"
---
comments powered by

Disqus