Movie Maven: 'The Grand Budapest Hotel'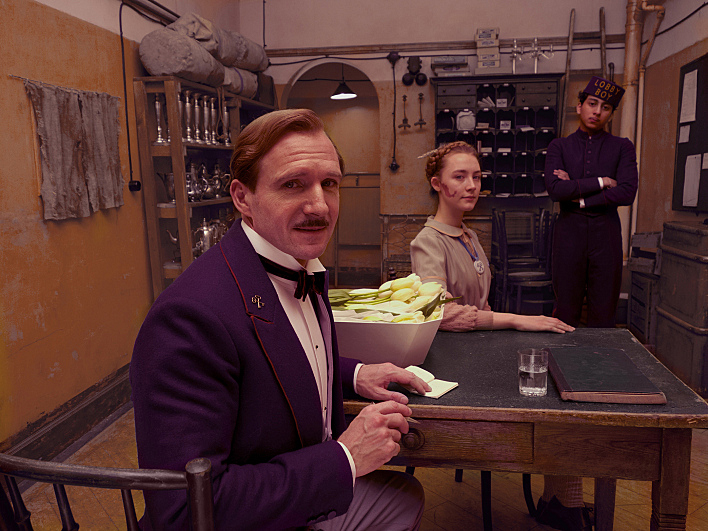 MPR's Movie Maven and Cube Critic Stephanie Curtis joins Steve Seel and Jade to talk about the new film from Wes Anderson (The Royal Tennenbaums, The Life Aquatic).
The film recounts the adventures of Gustave (Ralph Fiennes), a legendary concierge at a famous European hotel between the wars. The story involves the theft and recovery of a priceless Renaissance painting and the battle for an enormous family fortune —all against the back-drop of a suddenly and dramatically changing Continent.
Stephanie describes the film as "fun and a joy to watch."
The Grand Budapest Hotel is rated R, and is playing at The Landmark Uptown Theatre in Minneapolis.
The Grand Budapest Hotel, official trailer:
MPR's Movie Maven, Stephanie Curtis, joins The Current's Morning Show to talk about films every Friday at 8:30 a.m.
---
comments powered by

Disqus