Virtual Music Meeting: The Strypes, 'Blue Collar Jane'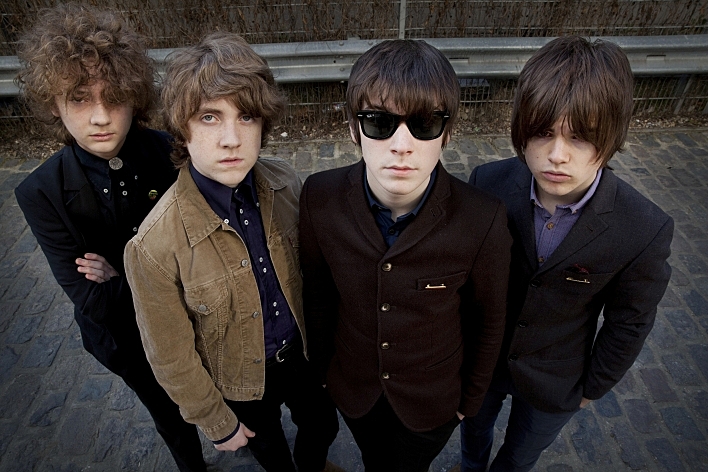 What do you think of The Strypes' new single "Blue Collar Jane"? Musically, does it do anything for you? Let's get the conversation started. Read what The Current staff have to say, then share your opinion of this track off the Irish rockers' first full-length album.
Listen to the song:
Upload a photo of yourself and your rating (grab a .PDF of the numbers, if you're so inclined) then explain your reasoning in the comments below.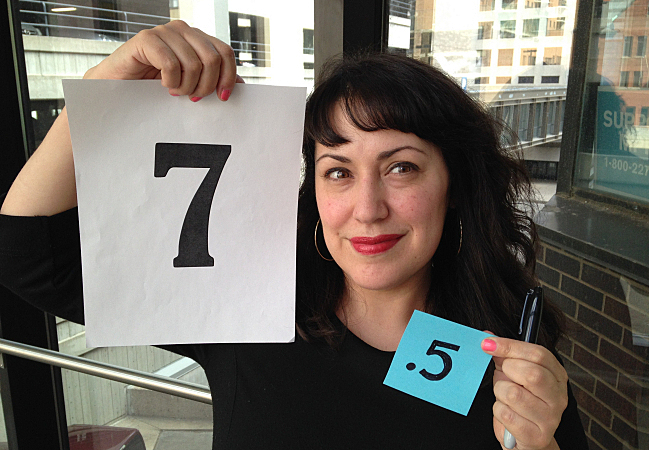 Jacquie Fuller, host, Teenage Kicks

"The kids are all right! Nothing groundbreaking here, but it's good fun and a showcase for these guys' solid talent. This is what it sounds like when people who love music make music."
Jim McGuinn, program director

"I'll throw down some rock hands on this one. I can't get enough of this band! I didn't know what to expect live, and within about 30 seconds I knew this would be my favorite band out of the 40-plus bands I saw at SXSW this year. Young, brash, full of swagger and skills, and joyous rock songs. It's nothing new sonically, but nothing new in the same way as the Strokes were — and like the Strokes, the Strypes inspire the kind of excitement that has too often been lacking in our world of late."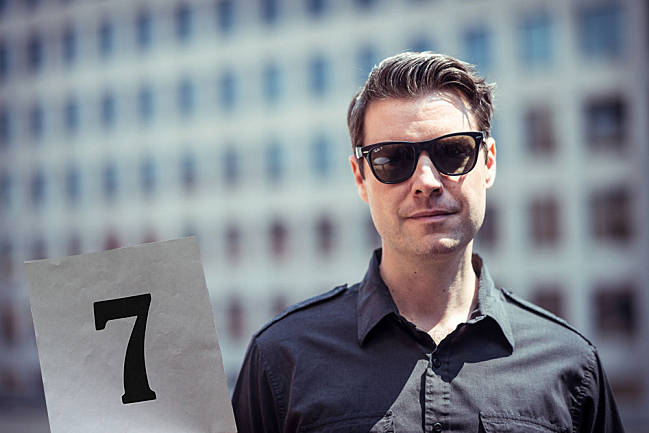 Jake Rudh, host, Transmission

"Three away from ten because it's nothing new, but seven solid points because they're keeping the sound of garage and first-wave British Invasion rockers (Stones/Yardbirds/Animals/etc) alive and well … on top of introducing it to a new generation. That to me is worth all the tea in Liverpool."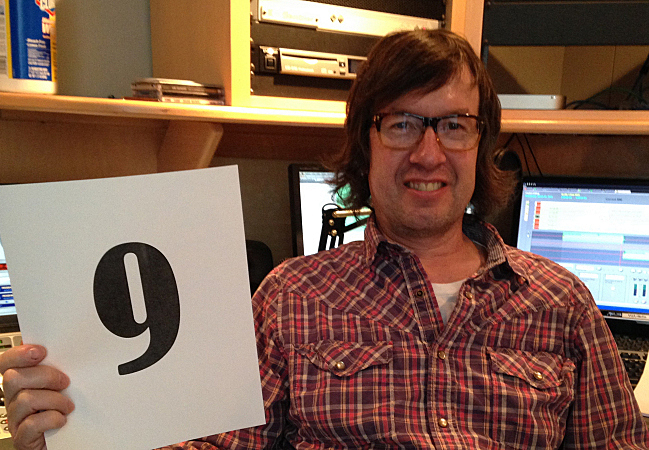 Bill DeVille, host

"I'm in with a 9!"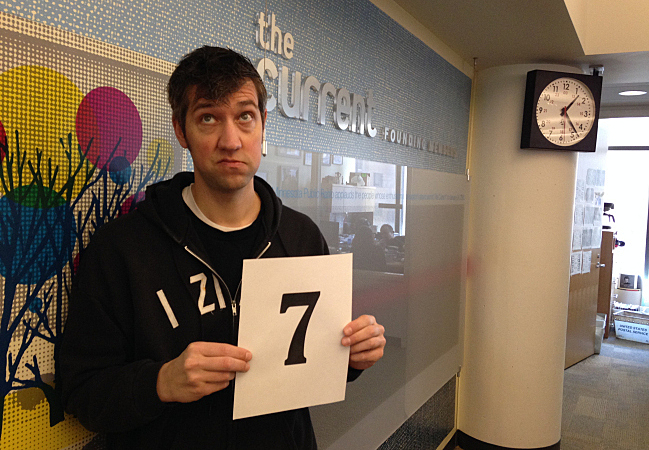 Jay Gabler, digital producer

"They're no Smoosh, but they're all right."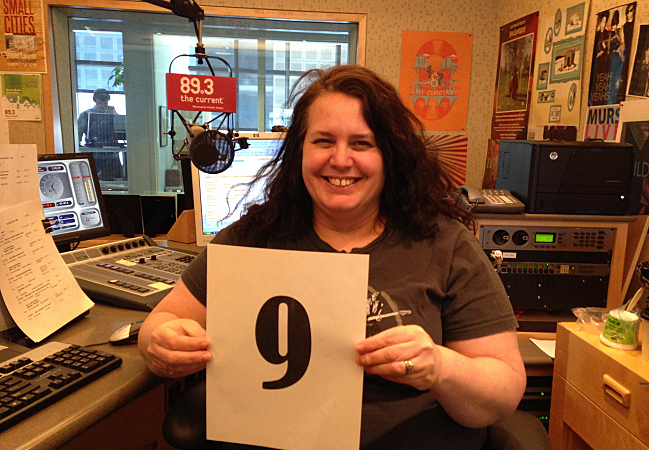 Barb Abney, host

"I give them a 9. Nobody's perfect, right?
"They already know more about blues music and heritage artists than most people ever will! Plus, my spelling OCD kicks in the second they start spelling out 'B-l-u-e &hellp;' "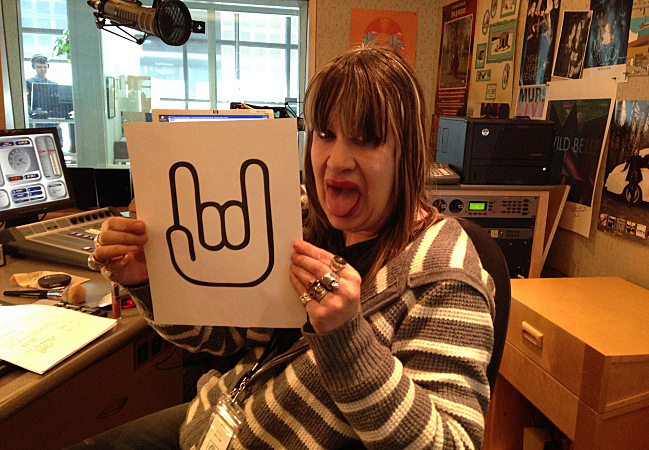 Mary Lucia, host

"I give it the rock hand! These dudes are so young and influenced by such cool bands. (Eddie and the Hotrods???) They look great, too."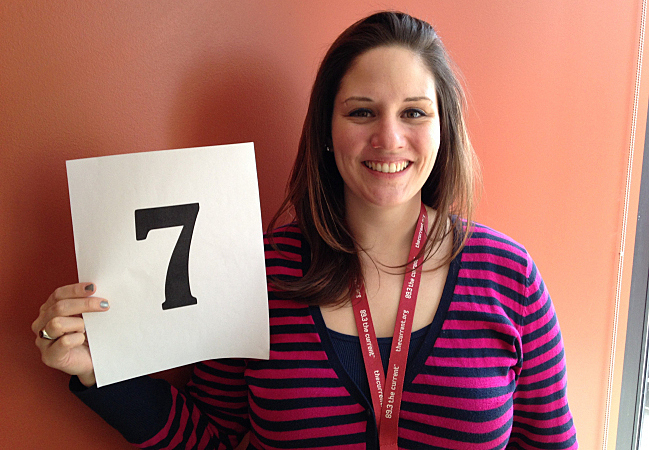 Lindsay Kimball, assistant program director

"I give Strypes a '7'! It's a great R-O-C-K S-O-N-G!"
What do you think of the Strypes' "Blue Collar Jane"? Share your rating in the comments section below.
Resources
---
comments powered by

Disqus