Eating and Drinking with Dara Moskowitz-Grumdahl: Top Coast Preview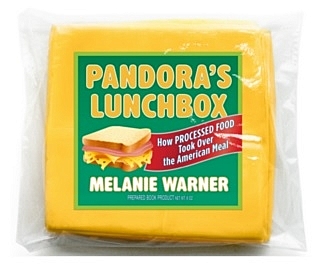 Minneapolis/St. Paul Magazine's Dara Moskowitz-Grumdahl brings her extensive knowledge of the Midwest dining scene to Eating and Drinking.
This week Dara spoke to The Morning Show's Jill Riley about the Top Coast Festival. The big ideas festival will host leaders in politics, pop culture, health care, technology, food and philanthropy industries in discussions with your favorite radio hosts. Dara told us about her upcoming discussion Melanie Warner, author of, Pandora's Lunchbox: How Processed Food Took Over the American Meal.
Dara Moskowitz-Grumdahl, veteran Twin Cities food and dining authority, is a five-time James Beard Award-Winning food writer who is also at Minneapolis/St. Paul Magazine and author of Drink This: Wine Made Simple.

Related Stories
---
comments powered by

Disqus