9:30 Coffee Break: Dance Moves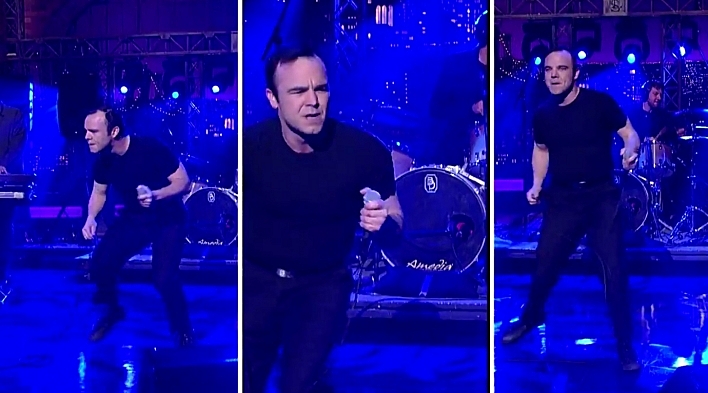 Earlier this morning we were watching a video of Future Islands and were amazed by their lead singer's (Samuel T. Herring) dance moves. We tried to mimic it in the studio, but we had to give it to him, those moves are one-of-a-kind. It started a conversation about other musicians with serious dance moves.
How about an entire Coffee Break of songs from musicians with one-of-a-kind moves? Give us your suggestions and we'll play a few for the 9:30 Coffee Break.
Do you want a Coffee Break with Jill and Steve? They'll stop by your workplace with coffee and treats from The Freehouse on the last Friday of the month. To win a live Coffee Break, just email: CoffeeBreak@TheCurrent.org
Songs Played:

James Brown - "Papas Got a Brand New Bag"

Radiohead - "Lotus Flower"

Jamiroquai - "Virtual Insanity"

Father John Misty - "Hollywood Forever Cemetery Sings"

Ike and Tina Turner - "Proud Mary"

Har Mar Superstar - "Restless Leg"
---
comments powered by

Disqus