Weekend Arts Roundup: April 10, 2014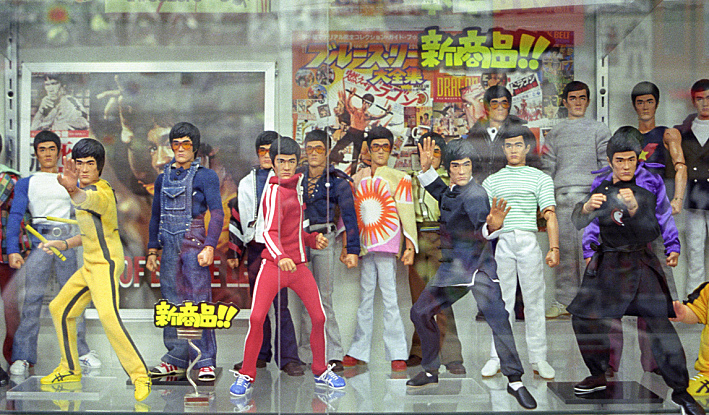 MPR News Arts Reporter Marianne Combs joins Steve Seel and Jill Riley to talk about three arts events to fill out your Friday night, Saturday afternoon and Saturday evening with moving tributes and wry commentary.
The Threepenny Opera — Frank Theatre Company presents Bertolt Brecht and Kurt Weill's The Threepenny Opera, featuring Bradley Greenwald, Gary Briggle and Janis Hardy. The play runs April 11 to May 4 at the Southern Theater in Minneapolis.
Spirit Reach: A Twin Cities Tribute to Imamu Amiri Baraka — This community-curated event at the Capri Theater in Minneapolis honors the impact poet, playwright, fiction writer, essayist, educator and activist Leroi Jones/Imamu Amiri Baraka (1934-2014) has had on the Twin Cities literary and performing arts communities. The event will be hosted by author Alexs Pate and arts community leader Arleta Little. Performers include artists who call the Twin Cities home, such as Douglas R. Ewart, Toki Wright, Shá Cage, Emmanuel Ortiz, Leah Nelson, E.G. Bailey, Donald, Faye and Kevin Washington, Bao Phi, Tish Jones, J. Otis Powell, Lisa Brimmer, Bill Cottman, Andrea Jenkins, Davu Seru, Chaun Webster, Truthmaze and Louis Alemayehu. The event begins at 2 p.m. but is preceded by a catered reception starting at 1 p.m.
Wing Young Huie: Still Life — Local photographer Wing Young Huie is best known for his photographs of people, but he has also photographed found still lifes throughout his career, asking, "What is identity? What is memory? What is kitsch?" This exhibition of still lifes includes images from 1986 through 2014, pulled from nine different projects. On Saturday, Wing opens this exhibition at his own Third Place Gallery in Minneapolis on Saturday at 7 p.m. The opening is followed by ping pong and karaoke.
Marianne Combs joins The Current's Morning Show for the Weekend Arts Roundup every Thursday at 8:30 a.m. Read about all the latest arts news at the State of the Arts blog at mprnews.org.
Related Stories
Photographer Wing Young Huie goes beyond appearances Born and raised in Duluth, Wing Young Huie is best known for his public art installations, most recently the University Avenue project, in which he turned a six-mile stretch of the thoroughfare into an outdoor photo gallery.
Photos: Wing Young Huie brings neighbors together As part of this weekend's Arts On Chicago event in Minneapolis, photographer Wing Young Huie has placed 100 of his images inside 20 different businesses along a section of Chicago Avenue.
---
comments powered by

Disqus