Two Harbors perform in the Current's studios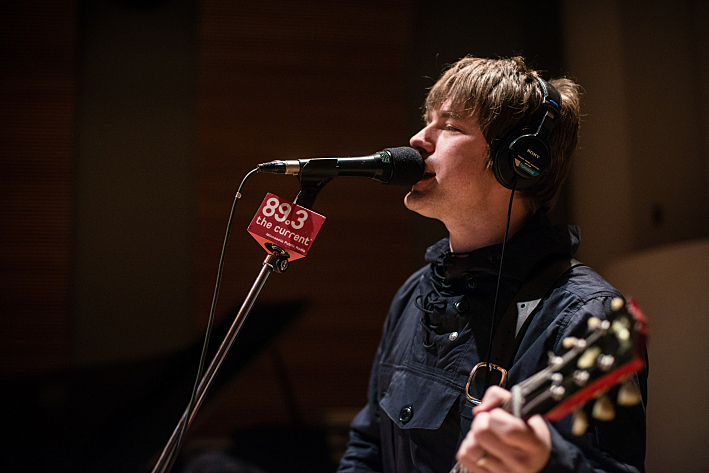 Two Harbors, already a successful and acclaimed local rock outfit, are taking their sound to the next level with their new album The Natural Order of Things, just released on Record Store Day.
The band stopped by recently to play "There Is Love," "Be Forever," and "See You Down the Road" from the new album and to talk with host David Campbell about some of the notable collaborators they enlisted — including mastering engineer Frank Arkwright (Arcade Fire, The Smiths, New Order, Joy Division, Coldplay, Oasis) and artist Brian Cannon (Oasis, Suede, Super Furry Animals).
You'll also hear stories about driving 80 m.p.h. down I-94 while talking about drugs with Sir Elton John, about smoking and drinking with George Martin's son at Abbey Road Studios, and about getting customer service via Twitter from Smiths guitarist Johnny Marr.
If you like what you hear in this session — engineered by Michael DeMark and Andrew Danielsson — then plan to be at Cause next Friday, May 16, when the band will play a release show along with Fury Things.
2 Photos
Two Harbors

(Nate Ryan/MPR

)

Two Harbors

(Nate Ryan/MPR

)
View 1 more photos
---
comments powered by

Disqus