Interview: Dan Auerbach of the Black Keys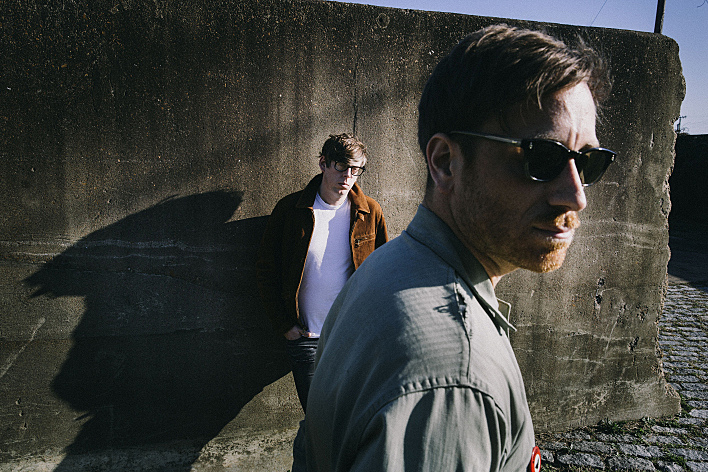 On the day of the release of the Black Keys' new album, Turn Blue, The Current's Bill DeVille shares his interview with one-half of the Nashville-by-way-of-Akron-Ohio duo:
Simply put, Dan Auerbach is a nice guy. He doesn't seem like he's a rock star in one of the biggest bands in the land. Dan still has that "us-against-the-world" attitude when he's talking about the band he shares with drummer Patrick Carney. Dan is still a bit mystified that he and Patrick have released eight albums together!
A total studio rat, there's nothing Dan Auerbach would rather do than make music in his Nashville, Tenn., studio, whether he's working with his own band or producing others' work.
Dan is also an avid collector of old vinyl and he has a grasp of Nashville's rich music history. He was fun to talk to — listen to the complete audio to hear our full conversation.
Resources
Related Stories
Album Review: The Black Keys, 'Turn Blue' With their new album, 'Turn Blue', the Black Keys stretch out -- pulling their music like funhouse taffy into new and interesting shapes.
The Black Keys with Jake Bugg - Oct. 24 show info The Black Keys will embark on an extensive North American tour this fall beginning Sept. 5 in Columbus and runs through Dec., with dates at Toronto's Air Canada Centre, Brooklyn's Barclays Center and Nashville's Bridgestone Arena, and Target Center in Minneapolis.
---
comments powered by

Disqus