Today in Music History: The Ronettes vs Phil Spector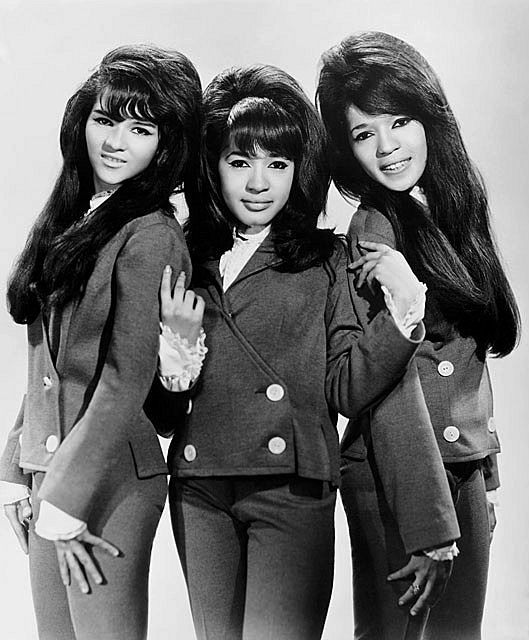 History Highlight:
Today in 1998, The Ronettes appeared in the Supreme Court of New York for their lawsuit against producer Phil Spector. The Ronettes, whose hits included "Be My Baby" and "Walking In The Rain," claimed that Spector had breached the group's 34-year-old contract by paying the members no royalties since 1963.
Also, Today In:
1958 - "The Killer" tried to clean it up. Jerry Lee Lewis, with the help of his producer Sam Phillips, placed a full page ad in Billboard magazine in an attempt to justify his second divorce and third marriage to his 14-year-old cousin Myra.
1967 - The Monkees played the Hollywood Bowl with Jimi Hendrix opening.
1969 - Mick Taylor replaced Brian Jones in The Rolling Stones. Although he was an excellent guitarist, Taylor never quite fit the band and left after five years.
1970 - Princeton University bestowed an honorary Doctorate of Music upon Bob Dylan.
1971 - Paul McCartney's second solo effort, Ram, was certified Gold.