Album review: Jungle's self-titled debut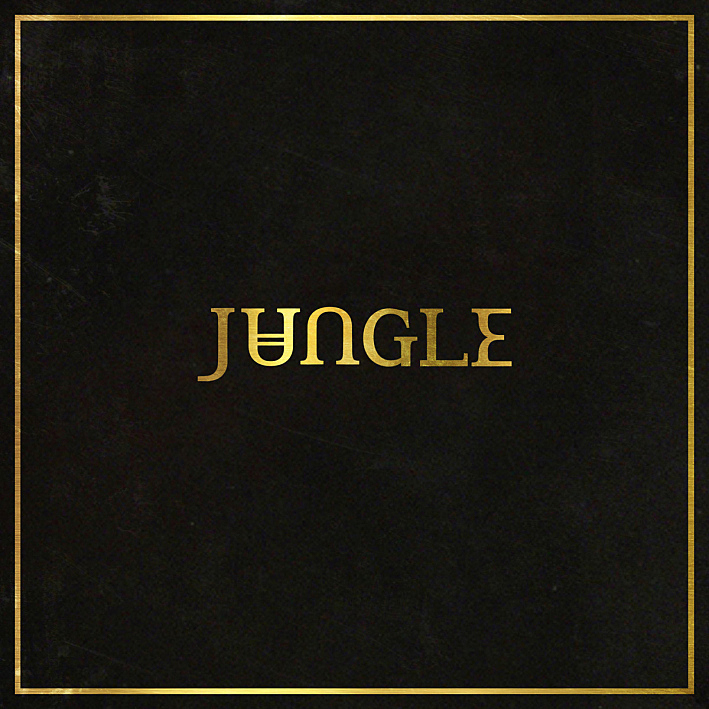 The once-mysterious duo that referred to themselves as J and T are leaving the hype behind and letting the music tell their story on Jungle's debut full-length album. The undeniably cool videos released with the singles for "Platoon" and "The Heat" fed the hype for the past 10 months leading up their stand-out performances at SXSW and a brief U.S. tour. Mystery makes good marketing but it won't please the masses, unless your favorite band is still WULYF.
Jungle stands apart from their contemporaries who churn the blogosphere attracting cool hunters. Not only are the guys creative and talented songwriters, but they deliver an impressive live show that extends the music from their home production studios to the club.
Making all the right musical references, Jungle bridges the gap between the roots of Manchester and the 80s influenced indie pop happening in America. It's a thread in the sonic fabric draped over the UK scene re-imagining club music for fans of rock music.
Jungle is music that is — and should be — derivative of the past. The beats should make you dance, the melodies should sound strangely familiar, and the lyrics should be instantly memorable. While not all the songs on their debut meet that mark, they come satisfyingly close and deliver a strong first impression for music fans tired of aggregated blog scores. Fools try to predict what music will stand up to the test of time so stop worrying about whether or not this is your favorite album of the year, stop reading the reviews — this one included — and just listen to Jungle.
"Busy Earnin'"
"The Heat"
"Platoon"
"Time"
Resources
Related Stories
Jungle perform in the Current's studios Jungle haven't even released their first album, but they're already a global sensation among music fans whose ears have been caught by their unique, darkly danceable sound blending influences from disco to electro to classic soul.
1 Photo
Jungle

(Nate Ryan/MPR

)