Album Review: Spoon, 'They Want My Soul'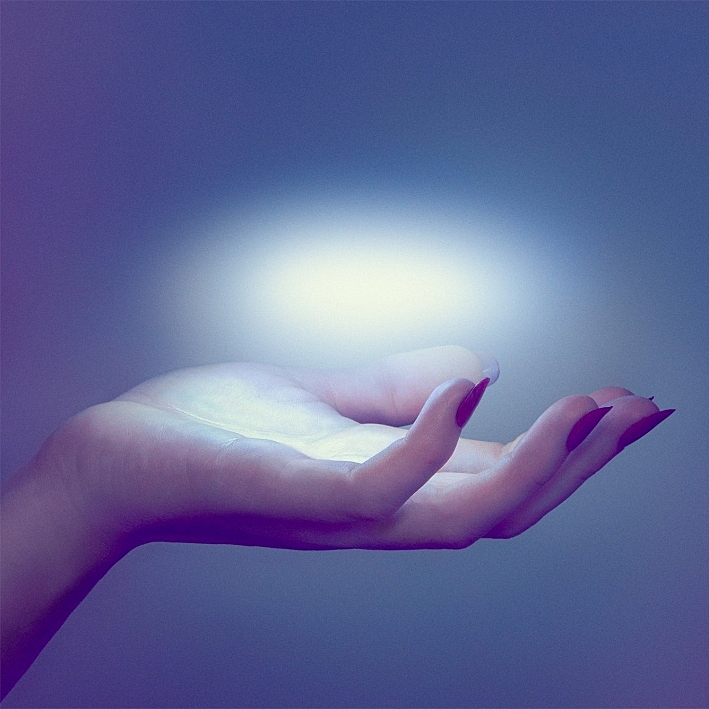 First off, asking me to review the new album from Spoon is like asking me to review one of my dogs: It ain't going to be too unbiased, so get ready.
Austin's finest rock 'n' roll band are back with their first album since the last one I loved, Transference. If you can't trust that Britt Daniel will deliver 10 songs of slack-jawed wonder, then heaven help you. The man can deliver.
Even after 20 years on the scene, Spoon remain a subtle enigma; they're a band that's easy to underestimate. They are consistent and well put together. They have mastered lo-fi, indie pop, punk, dance, and yet Britt Daniel's got enough soul to slide in with the best R&B contemporaries. Despite their killer pop sensibility, the band have never chased trends to the point of being pandering; in effect, their music doesn't grow dated. Spoon's best songs are always hooky and groove laced.
Spoon's latest, They Want My Soul, rips into classic Spoon. The opening track — a big AC/DC-like stomp,"The Rent I Pay" — is a standout; few bands write their best song on their eighth album, but maybe it's been brewing in them for years and just never found its way out till now. "Do You" offers falsetto "Dooos and Woos" and asks weighty questions in the chorus: "Do you wanna get understood"? Do you run when it's just getting good?" Coupled with the understated strut of "Inside Out", these are easily some of their best songs to date.
The band's seamless grasp of joyous hooks shows no signs of slowing down. Daniel's raspy voice continues to command the tight groove that's always at their core. The band didn't need a comeback, but they somehow made one anyways, if that makes sense.
The 10-track full-length is the first time Spoon used an outside producer, with Joe Chiccarelli (My Morning Jacket, Beck, The Strokes) and Dave Fridmann (The Flaming Lips) at the controls.
It also sounds like frontman Britt Daniel has embraced a newfound love of classic rock staples, particularly AC/DC and the Stones. Daniel explained that the last record was pretty introspective, as though the songs were written in a dark bedroom and made to listen to in that environment as well. With They Want My Soul, he offers that this batch of songs is more outward-looking and perhaps meant for playing loud in your car.
So who is it that wants their soul exactly? They offer up "educated folk singers" and the recurring "Jonathon Fisk still wants my soul"; I want to meet this larger-than-life Jonathon Fisk, this man who thinks with his fists.
With the addition of guitarist Alex Fischel of Divine Fits, Daniel's other band, Daniel said "We co-opted him because he can solo, basically." On They Want My Soul , the band sound tighter and more rounded while still maintaining their signature rough-around-the-edges quirk.
I've always felt lucky to have found this band, as there are so few bands making music that you believe is being made specifically just for you. Spoon are now probably one of the best rock bands in the world, having arrived at that title in a super unassuming manner. There — I said it.
What do you think of the album? Share your thoughts in the comments section below.
Resources
Related Stories
---
comments powered by

Disqus