9:30 Coffee Break: Live Performances That Made You Nervous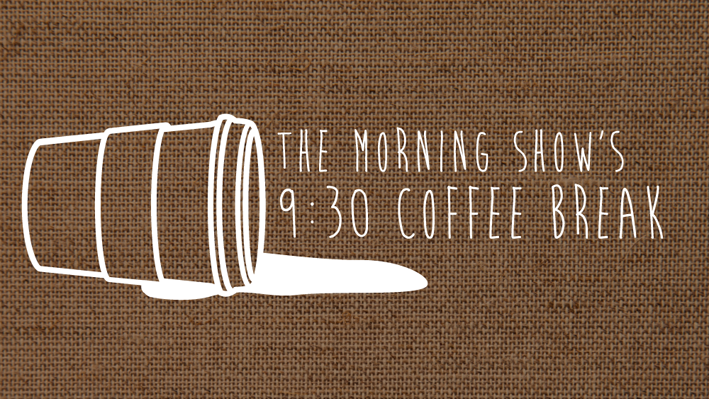 This morning we had a trivia contestant that started her own hashtag (#Pattyforpresident) and made us worry for the first time that we may have to actually use our "dump button" (a way to edit on the fly if a not FCC clean word gets used on air). After coming down from our time with Patty we started thinking about musicians who's live shows might make you a little nervous. Shows where you go, or don't go, because you aren't sure what craziness might take place.
So, just for Patty, what songs do you want to hear from artists who's live show make you nervous? Give us your suggestions and we'll play some for today's 9:30 Coffee Break.
Songs Played:

Kanye West feat. Justin Vernon - "Lost In The World"

Ryan Adams - "Anybody Wanna Take Me Home"

The Brian Jonestown Massacre - "Servo"

Cat Power - "3,6,9"

The Doors - "Love Her Madly"

The Flaming Lips - "She Don't Use Jelly"
Do you want a Coffee Break on the Road? Gigi's Cafe is providing the treats and Hippo Campus will be providing the tunes. Jill and Steve will be on hand to say hello. Enter to win by sending an email to: CoffeeBreak@TheCurrent.org
---
comments powered by

Disqus