Album of the Week: Glen Hansard, 'Didn't He Ramble'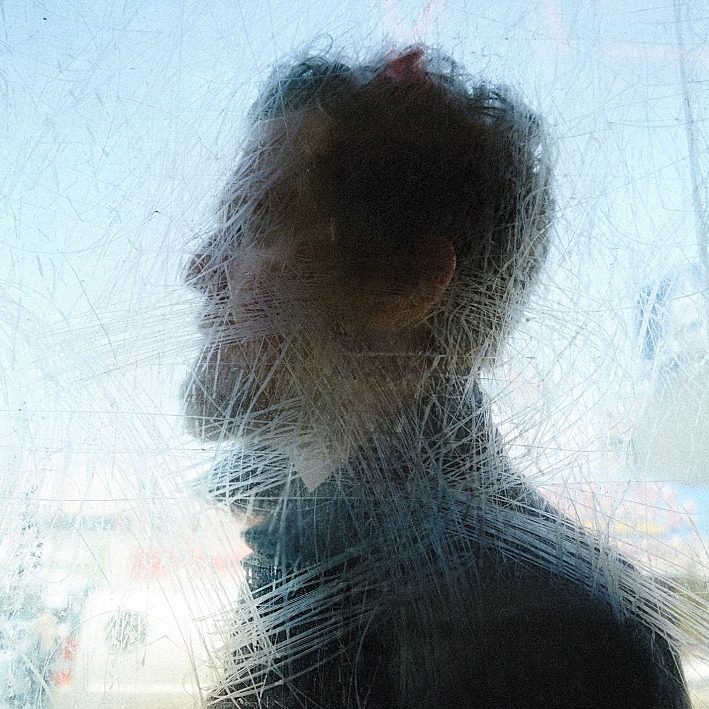 The name Glen Hansard has become a pretty familiar one. He's had his successes with The Frames, The Swell Season and the film and Broadway musical Once, which won an Academy Award and a Grammy nomination. I suppose Mr. Hansard has been easy prey for the critics during his rise: his songs aren't very edgy, and he sometimes can get a little sappy.
But on his second solo album, Didn't He Ramble, Glen Hansard shows that he is just plain good. He could probably walk away from it all after the success of Once, but he obviously enjoys making music. You can hear this on the gospel-influenced "Her Mercy," when he sings with a distant choir behind him, "Mercy Mercy comin' to you / feel her beauty flowin' through you / she will unbind you set you free / Mercy Mercy" — you know this guy is a believer in the power of song!
Hansard also shows the Irish folksinger in him on the Celtic-influenced rocker, "Lowly Deserter," and on the gentle Irish lullaby, "McCormack's Wall," which wraps up with a jaunty little jig. Even serious guys like Glen Hansard like to have a little fun!
Hansard also showcases his flair for songwriting. "Winning Streak" hints at John Prine's "All the Best" with the sentiment of Dylan's "Forever Young" when Hansard delivers lines like, "May your winning streak / May it never end." It'll send the chills that will warm you up on a cold winter's day!
Now that we are in full Autumn mode, put this one in the player on a gray morning and relax and enjoy. Didn't He Ramble is as cozy as your favorite ragged sweater.
Audience ratings for this album
Among The Current's listeners who submitted a rating for this album, 71 percent gave it 5 out of 5 stars. Poll closed at 12 noon on Friday, Nov. 20.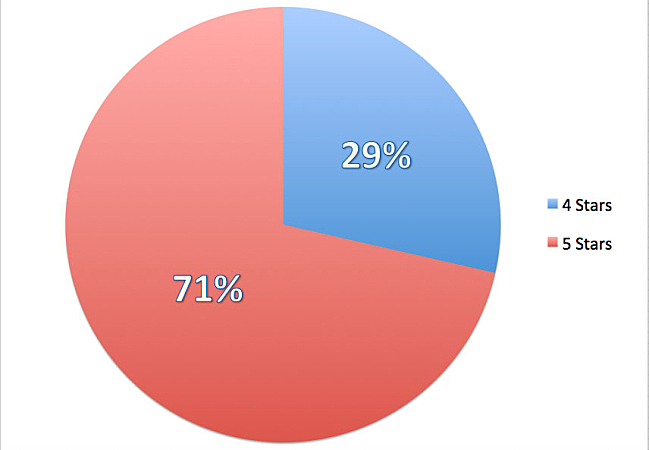 Resources
Related Stories
The Frames perform in The Current studios The lead singer of The Frames, Glen Hansard, started his career as a busker in Dublin. In 1990, he gathered together a bunch of musicians he knew from the streets and formed the band. After seventeen years of hard work, The Frames are one of the most popular bands in their native Ireland.
---
comments powered by

Disqus