Album of the Week: David Bowie, 'Blackstar'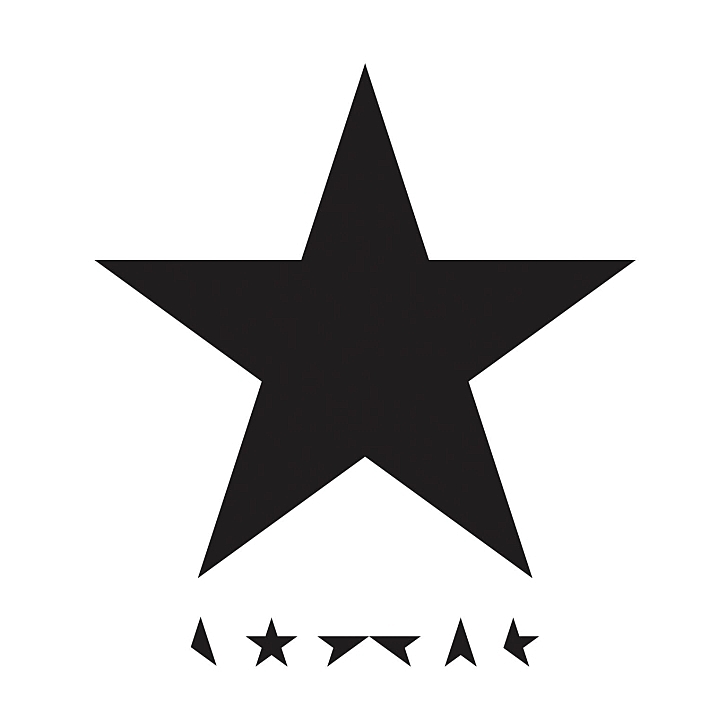 Editor's Note: This review was written prior to David Bowie's death on Sunday, Jan. 10, 2016. The Current will feature more about David Bowie's life and career throughout the week.
David Bowie's future has never been informed by his past. He constantly rewrote his career in ways that you might never suspect. While the career-retrospective art exhibit and companion documentary, David Bowie Is, celebrated his legacy in rock and roll, Bowie returned to add a chapter to his storied career.
Using the iconic cover from Heroes, Bowie deliberately embraced and revised history with The Next Day,, his first studio album since 2003's Reality. The decade-long break had most fans believing that Bowie had retired from making music; The Next Day not only surprised his label and fans, but it surprised skeptics who thought Bowie's artistry took a misstep somewhere in the late 1990s.
Like the other phases of Bowie's work, The Next Day turned out to be more than a final release. It sparked the making of his 25th studio album, Blackstar. Released on his 69th birthday, the album is an uncompromising collection of songs that defy being categorized as any one genre, because the true genre is simply Bowie.
The album leads with the 10-minute title track that was released last year. It is a misleading preview of what you'll hear on the rest of Blackstar, because the sequence of the album is somewhat like a musical experiment in reverse. The long and meandering lead track is followed by six standout songs that are brilliantly focused. From the dark and ominous sounding "Lazarus" to the upbeat horn interlude on "Dollar Day," you sense Bowie's attention to each verse, chorus and lyric. He even reworked his previously released single "Sue (Or In A Season of Crime)."
For an artist who never stopped evolving, Blackstar seems to be the newest mutation of Bowie's musical DNA. Whether this mutation signaled a new era for Bowie is a question that will sadly go unanswered. Regardless, Blackstar is a worthy swan song to a career that few artists ever achieve.
Resources
Related Stories
---
comments powered by

Disqus