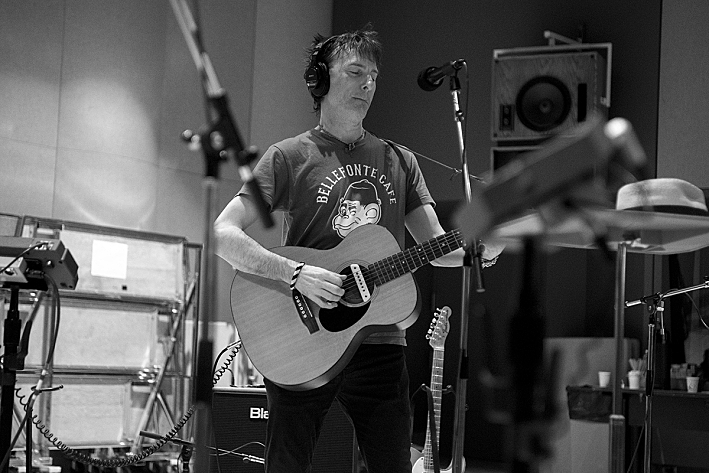 On Saturday, Jan. 23, Tommy Stinson will take the stage at First Avenue on the second of two nights celebrating The Current's 11th Birthday.
Before the show, Stinson spoke to Mary Lucia about his current projects, and he shares some thoughts about his work in the Replacements, the Replacements' reunion tour, and his work in Guns n' Roses.
Mary and Tommy also talk about writer Bob Mehr's upcoming book, Trouble Boys: The True Story of the Replacements. "I've never read the press, I've never read the stuff," Tommy says. "I probably won't read the book."
At present, Tommy is focused on his upcoming record. "I will have a record in the can by March 1, probably," he says. "I've been doing it with some friends of mine, more like a band-style thing. My last couple records I've done on my own, piecemeal, and I got kind of tired of doing that; it's kind of lonely, it's not as fun. So I decided to get people together and do it like a live record in my studio. I like it a whole lot; it's been a lot of fun, and the songs sound better for it."
Although he now lives in Hudson, N.Y., Tommy Stinson is looking forward to playing at First Avenue in front of the hometown crowd. "I feel pretty loved," he says. "I've got a lot of love around me. It's good. Life's good right now in that regard."
Resources
Related Stories