9:30 Coffee Break: X-Files is back and Jade is freaking out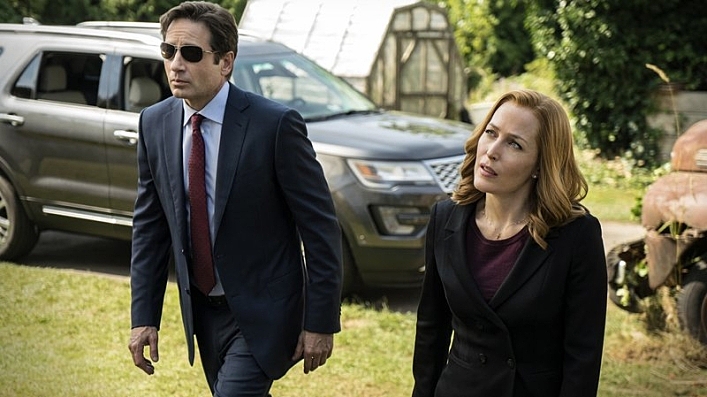 Last night was the premier of the long-awaited reboot of X-Files and Jade is beside herself with joy.
Fans will get to experience Scully and Mulder in all of their glory in six new episodes on Fox. It's a relationship that Jade calls "the best tension-friendship-everything that you will see on a television show."
So for today's 9:30 Coffee Break, what songs do you want to hear that might reference something found in an X-Files episode?
And remember, the truth is out there.
Songs played
Watching the Detectives - Elvis Costello
People Are Strange - The Doors
David Duchovny - Bree Sharp
Subterranean Homesick Alien - Radiohead
Mojo Nixon - Elvis is Everywhere
Intergalactic - Beastie Boys
Mulder and Scully - Catatonia
Do you deserve a Coffee Break? We at The Current's Morning Show think you do, and we want to bring coffee and treats from Peace Coffee and Glam Doll Donuts to your workplace. In addition, we'll bring along local band Little Fevers to perform a couple of songs for you and your coworkers. Let us know why you'd like a Coffee Break - or request your own idea for a future topic.
---
comments powered by

Disqus