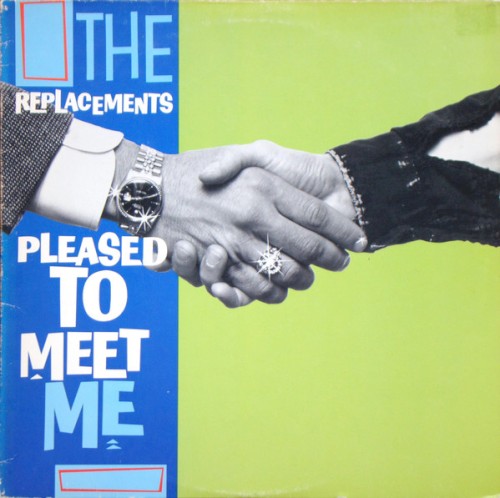 Please note that our catalog only lists songs that we've set up within our system; not every track from an album is displayed. You may request a song that's not in our catalog by using our  
request form
.
The Replacements -
Alex Chilton
Log in to share your opinion with The Current and add it to your profile.
Thanks for liking this song! We have added it to a personal playlist for you.
Songs from Pleased To Meet Me
Other songs from The Replacements
All for Nothing
All for Nothing Disc 2
All for Nothing/Nothing for All
Do You Know Who I Think I Was?
Do you know who I think I was
Don't You Know Who I Think I Was?: The Best of the Replacements
For Sale Live At Maxwells 1986
Hootenany (Expanded Edition)
If Only You Were Lonely (Single)
Let It Be (Expanded Edition)
Sorry Ma (Deluxe Edition)
Sorry Ma, I Forgot to Take Out the Trash
Stink EP
Swinging Party b/w Left of the Dial
The Bootlegs Vol 1- Celebrating 35 Years at First Avenue
The Complete Inconcerated Live
Tim (Expanded Edition)
Time (Expanded Edition)