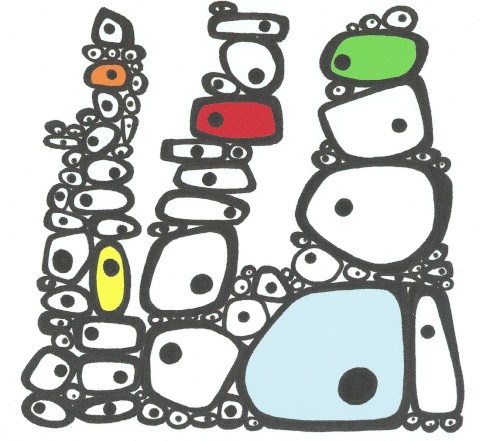 Please note that our catalog only lists songs that we've set up within our system; not every track from an album is displayed. You may request a song that's not in our catalog by using our  
request form
.
Red Pens -
Blue Lighters
Log in to share your opinion with The Current and add it to your profile.
Thanks for liking this song! We have added it to a personal playlist for you.
Songs from Reasons
Other songs from Red Pens
Limitations (EP)
Limitations EP
Local Current Vol. 1
Minnesota Beatle Project Vol. 3
Next Summer 7"