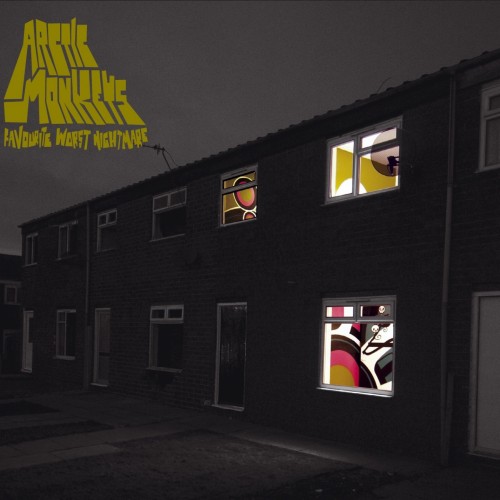 Please note that our catalog only lists songs that we've set up within our system; not every track from an album is displayed. You may request a song that's not in our catalog by using our  
request form
.
Arctic Monkeys -
D Is For Dangerous
Log in to share your opinion with The Current and add it to your profile.
Thanks for liking this song! We have added it to a personal playlist for you.
Songs from Favourite Worst Nightmare
Other songs from Arctic Monkeys
89.3 In-Studio Performance
Guest DJ Set : Roy Freedom
Isles Of Wonder: Music For The Opening Ceremony Of The London 2012 Olympic Games
Leave Before the Lights Come On
Live at the Royal Albert Hall
Rhythms Del Mundo Cuba
Tranquility Base Hotel and Casino
When the Sun Goes Down
Who Are the Arctic Monkeys?
whatever people say i am...