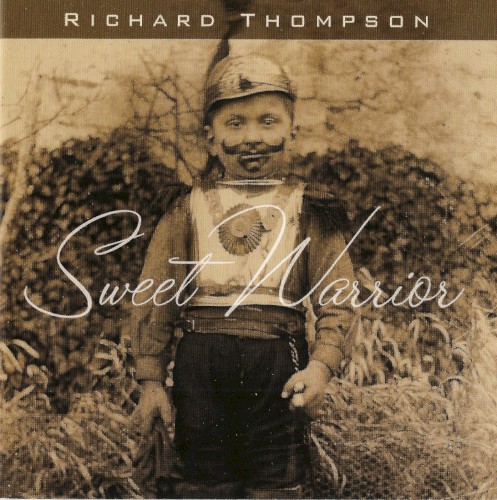 Please note that our catalog only lists songs that we've set up within our system; not every track from an album is displayed. You may request a song that's not in our catalog by using our  
request form
.
Richard Thompson -
Bad Monkey
Log in to share your opinion with The Current and add it to your profile.
Thanks for liking this song! We have added it to a personal playlist for you.
Songs from Sweet Warrior
Other songs from Richard Thompson
1000 Years of Popular Music
Dream Attic
Front Parlor Ballads
Front Porch Ballads
Mirror Blue
Strict Tempo!
The Bootlegs Vol 1- Celebrating 35 Years at First Avenue
The Hannibal Sampler
Watching The Dark
Watchng the Dark