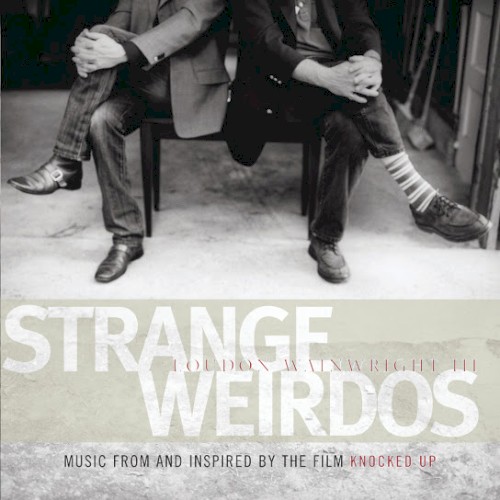 Please note that our catalog only lists songs that we've set up within our system; not every track from an album is displayed. You may request a song that's not in our catalog by using our  
request form
.
Loudon Wainwright III -
So Much To Do
Log in to share your opinion with The Current and add it to your profile.
Thanks for liking this song! We have added it to a personal playlist for you.
Songs from Strange Weirdos
Other songs from Loudon Wainwright III
10 Songs For The New Depression
89.3 In-Studio Performance
Fame and Wealth
Grown Man
Here Come the Choppers!
History
I'd Rather Lead A Band
I'm Alright
Just Like Buster Keaton (Single)
Last Man on Earth
Look Out for the Choppers
More Love Songs
Older Than My Old Man Now
So Damn Happy
Years In The Making