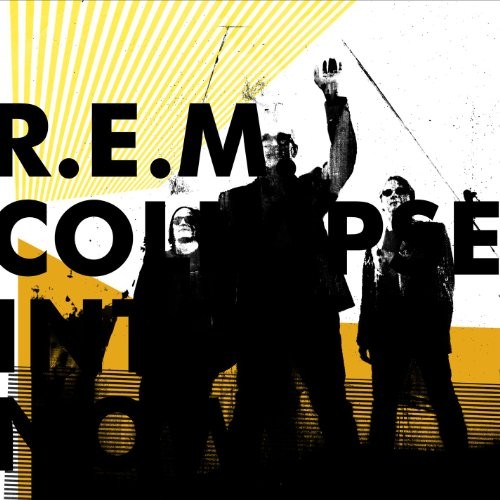 Please note that our catalog only lists songs that we've set up within our system; not every track from an album is displayed. You may request a song that's not in our catalog by using our  
request form
.
R.E.M. -
Mine Smell Like Honey
Log in to share your opinion with The Current and add it to your profile.
Thanks for liking this song! We have added it to a personal playlist for you.
Songs from Collapse Into Now
Other songs from R.E.M.
Around The Sun
Austin Powers: The Spy Who Shagged Me Soundtrack
Automatic for the People
Everybody Hurts (b-side)
Fables of the Reconstruction (25th Anniversary)
Fascinating (Single)
I'm Your Fan: The Songs of Leonard Cohen
In Time - The Best of R.E.M.
Instant Karma
Instant Karma - The Campaign To Save Darfur
Instant Karma – The Campaign to Save Darfur
KCMP Radio Edits
Lifes Rich Pageant (25th Anniversary Edition)
Live At The Olympia
Man On The Moon Soundtrack
Mary Had A Little Amp
New Adventures In Hi-Fi (25th Anniversary Edition)
New Adventures in Hi-Fi
Orange Crush (Single)
Out of Time (25th Anniversary)
R.E.M., Part Lies, Part Heart, Part Truth, Part Garbage, 1982 - 2011