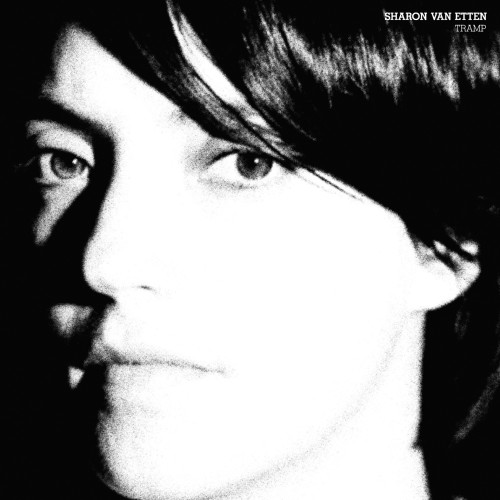 Please note that our catalog only lists songs that we've set up within our system; not every track from an album is displayed. You may request a song that's not in our catalog by using our  
request form
.
Sharon Van Etten -
All I Can
Log in to share your opinion with The Current and add it to your profile.
Thanks for liking this song! We have added it to a personal playlist for you.
Songs from Tramp
Other songs from Sharon Van Etten
(What's So Funny 'Bout) Peace, Love and Understanding? (Single)
Are We There
Do You EAR What I EAR?
I'll Be Your Mirror: A Tribute to The Velvet Underground and Nico
Live Current Vol. 7
Not Myself (Single)
Porta (Single)
Remind Me Tomorrow
Resistance Radio: The Man in the High Castle Album
Seventeen (Single)
Staring at a Mountain
We've Been Going About This All Wrong
We've Been Going About This All Wrong (Deluxe Edition)