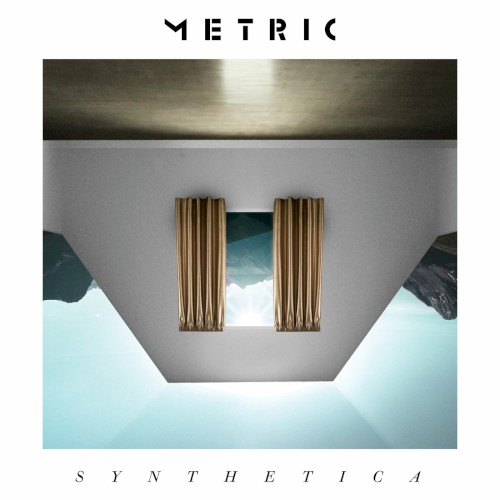 Please note that our catalog only lists songs that we've set up within our system; not every track from an album is displayed. You may request a song that's not in our catalog by using our  
request form
.
Metric -
Breathing Underwater
Log in to share your opinion with The Current and add it to your profile.
Thanks for liking this song! We have added it to a personal playlist for you.
Songs from Synthetica
Other songs from Metric
89.3 In-Studio Performances
Art of Doubt
Grow Up And Blow Away
Live Current Vol. 14
Live Current Vol. 5
Live Current Vol. 9
Live it Out
Old World Underground, Where Are You Now?
Pagans in Vegas
Rock The Garden 2013
Scott Pilgrim vs. the World Soundtrack
Twilight: Eclipse Soundtrack