First Listen: Dessa, 'Parts of Speech'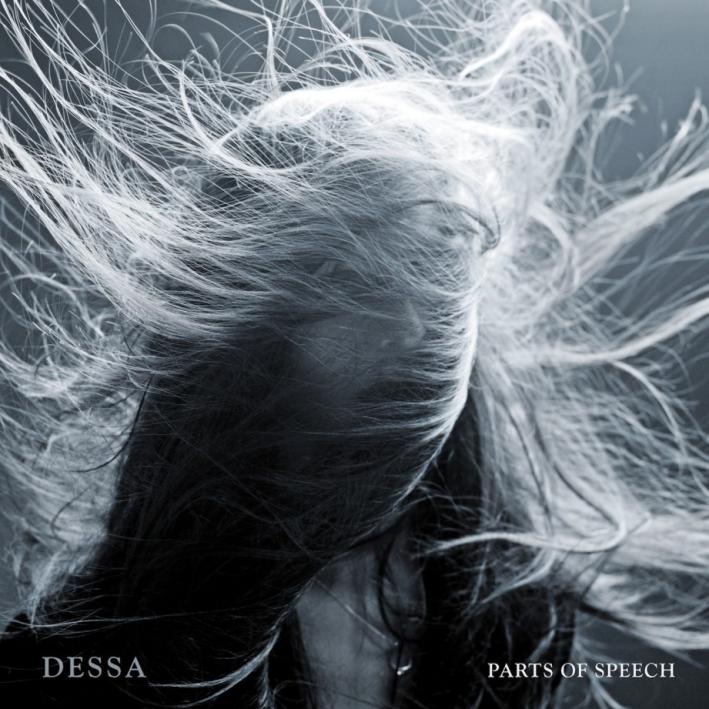 It's practically Dessa Day here at The Current.
Tonight we're hosting Dessa Deconstructed, an event where the local singer-songwriter will break down her new album Parts of Speech word-by-word and beat-by-beat. She'll be performing tracks from the record at different stages of their production leading to the final recordings.
If you aren't attending Dessa Deconstructed, here's your chance to listen to the Parts of Speech final product one day before it releases.
After you stream Parts of Speech, read Andrew Swensson's review and watch the live Dessa Deconstructed webcast.
Let us know what you think about Parts of Speech on Twitter and Facebook.
Resources
Related Stories
Dessa Deconstructed, Live in the UBS Forum June 24, 2013 6:30 p.m. CT Watch Dessa deconstruct songs from the new album before a live audience.
Dessa Deconstructs Your Questions Watch Dessa break down her new album word-by-word and beat-by-beat in front of a live audience at Minnesota Public Radio's UBS Forum.
Album Review: Dessa - Parts of Speech At this point in her career, Dessa has little left to prove. In Minnesota, she's achieved total media saturation. Nationally, her profile has steadily risen with vocal support from flagship critics like Robert Christgau and media outlets like Elle Magazine and MTV. And all signs point to Parts of Speech serving as her biggest push toward a mainstream audience yet.