Interview with State Fair's Brienna Schuette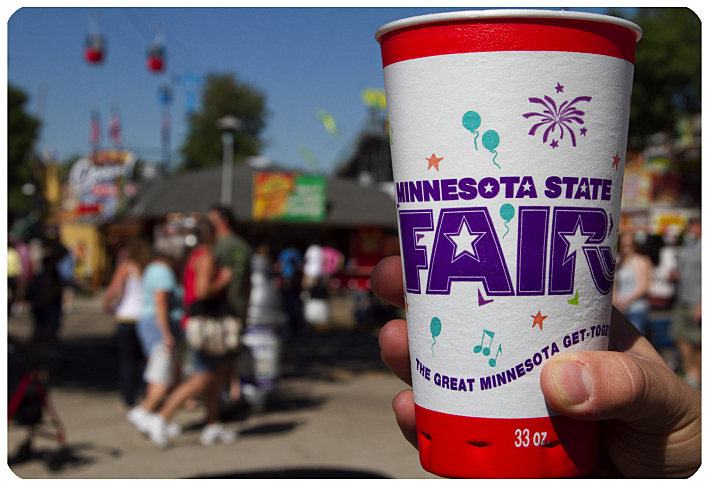 Is it your first time headed to the Minnesota State Fair? Want to know how to get around? Need to know what's new and fun to check out? Well, then you've landed in the right place.
The Morning Show's Jill Riley and Steve Seel sit down with Brienna Schuette, the State Fair's spokeswoman, to get all the details necessary for this year's Minnesota State Fair.
Topics Covered:
-Find where you need to go with the State Fair app.
-MN Music on A Stick
-Luminarium Exxopolis
-A new focus on the arts scene in Minnesota with Arts A'Fair
-The 2013 Eco Experience
Visit Jill and Steve at The State Fair! They'll be at the corner of Judson and Nelson on Friday, August 23 from 6-10am and Saturday, August 31 3-6pm. Stop by for music, trivia, games and fun with The Morning Show.