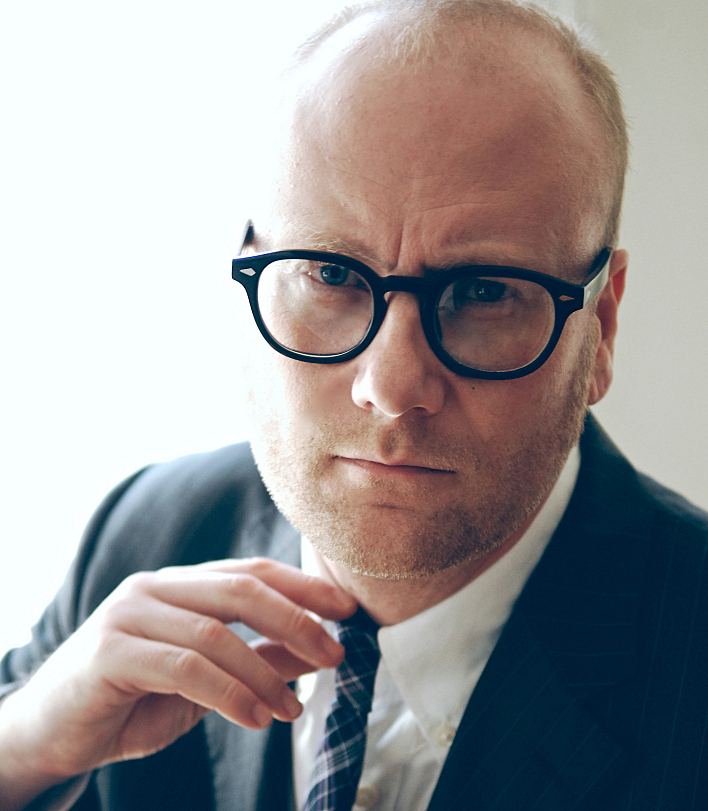 Before playing at First Avenue tonight as part of his Mike Doughty (Used To Be In Soul Coughing) tour, Mike Doughty stopped in to The Current's studio to do a live interview with Mary Lucia.
After years of not playing the songs of the band he founded in the 90s, Mike Doughty's got an upright bass player, a drummer, and he's put together a show playing the best of Soul Coughing.
Mike and Mary have known each other a long while; they talk about music and about Mike's memoir, The Book of Drugs.
Guests
Resources
Related Stories