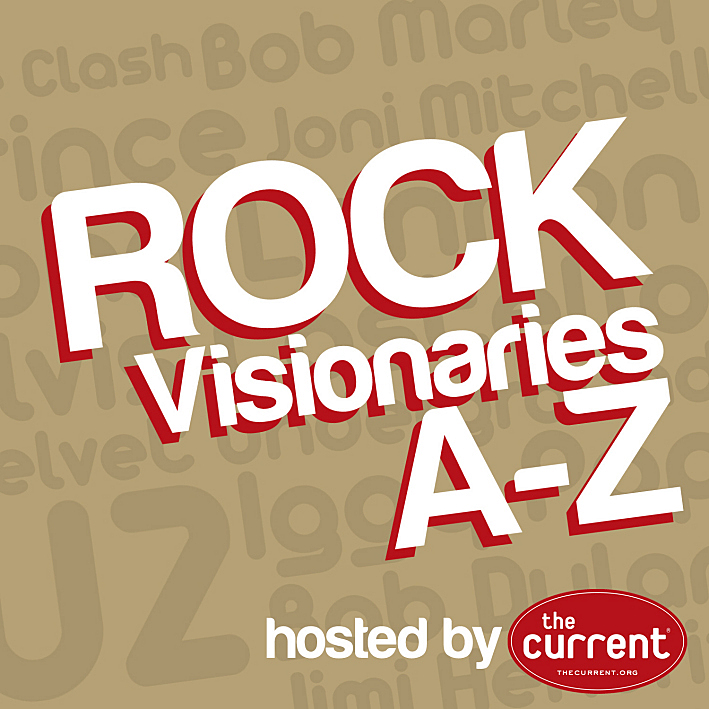 Take an alphabetical journey through the evolution of rock as The Current salutes the genre's foremost visionaries from A-Z.
We've built a stunning list of innovators from all eras of rock -- and shared the station with our friends at Slacker.
Tune in at 8 p.m. on Tuesday, Dec. 3, 2013 to hear the staff of The Current take you through each artist, or listen to the station on Slacker now:
Resources
Related Stories
The Current on Slacker Radio The Current has partnered with the interactive internet radio service Slacker Radio to bring you another great way to experience our unique mix of music, knowledge and personality.
The Indie 500 on Slacker After much debate and consideration, The Current and our friends at Slacker have come up with the top 500 indie songs of all time. Slacker's Indie 500 is a showcase of the greatest songs from many different sub-genres, all unified by a common spirit and ethos. Call it College Rock, Post-Punk, Pre-Emo, Indie Rock, Twee Pop, Indietronica, Riot Grrl; call it whatever you like.