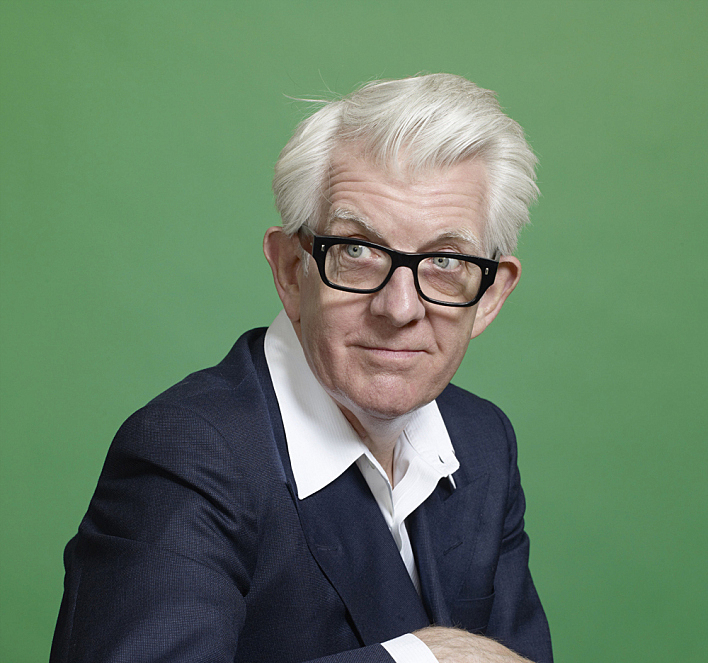 Nick Lowe is one of the most respected performers, songwriters and producers in music for the past 40 years. He's considered a godfather of pub rock, punk rock and new wave, and he has been a mentor to Elvis Costello.
Recently, Nick Lowe released a new album of holiday music, Quality Street. Although Lowe was initially opposed to the idea of doing an album of Christmas music, he grew to embrace the idea, seeing it as a golden opportunity to make a good one.
In a telephone conversation with The Current's Steve Seel, Nick Lowe explains how Quality Street came to be, how songs were selected for the album, how it led to collaborations with Ron Sexsmith and Ry Cooder, and how a television gig in Switzerland with Mavis Staples eventually led to one of the album's original tracks. Lowe also explains the sweet back story behind the album's name.
Tracks Played
"Christmas at the Airport"
"A Dollar Short of Happy"
Both tracks off the new album, Quality Street, out now on Yep Roc Records.
Guests
Resources
Related Stories
---
comments powered by

Disqus