Watch Live: Spoon debut new song off forthcoming record 'They Want My Soul'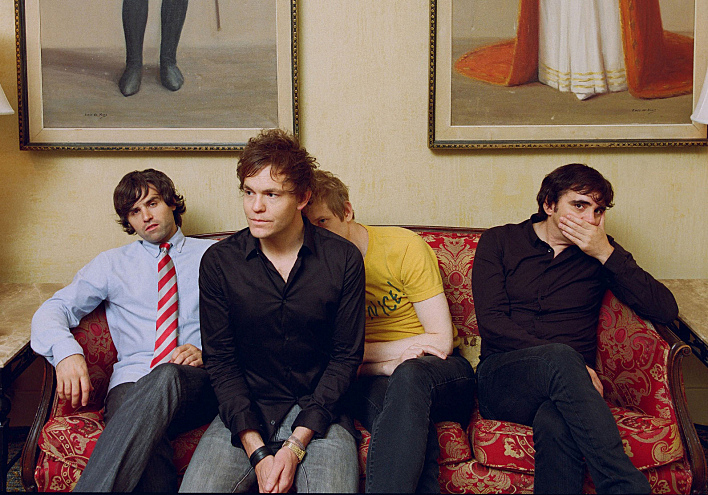 Just last week, Spoon announced the release of their eighth full-length They Want My Soul, out Aug. 5 on Loma Vista.
Between playing Primavera Sound in Barcelona on May 31 and Governor's Ball in New York City this past weekend, Spoon have live-debuted two new songs off the forthcoming record, "Rainy Taxi" and "Knock Knock Knock," respectively. Today the band debut a third unheard song off They Want My Soul titled "Rent I Pay (R.I.P.)" at a special NPR All Songs Considered event live at Le Poisson Rouge in New York City.
Spoon's only Midwest show date besides Chicago's sold-out Lollapalooza Festival, Aug. 1 to 3, is Sunday, June 22, in Minneapolis, when they headline day two of Rock the Garden at the Walker Art Center. Tickets for this show — which includes opening acts Guided By Voices, Kurt Vile and the Violators, Valerie June and Dessa — are still available.
Watch Spoon debut "Rent I Pay (R.I.P.)" off the forthcoming They Want My Soul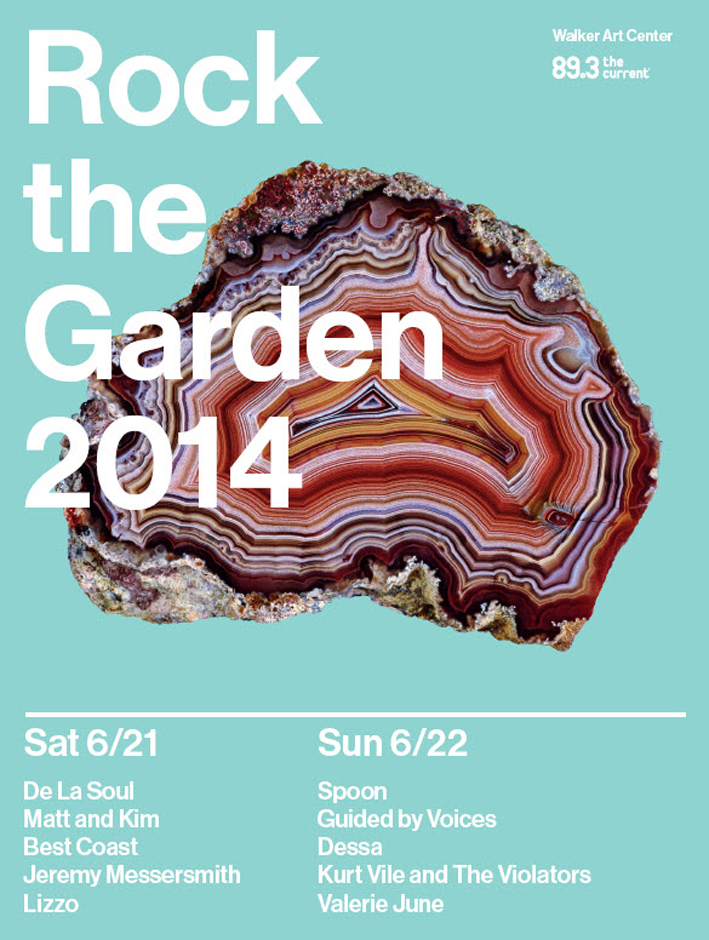 Related Stories
---
comments powered by

Disqus