Theft of the Dial: Ray LaMontagne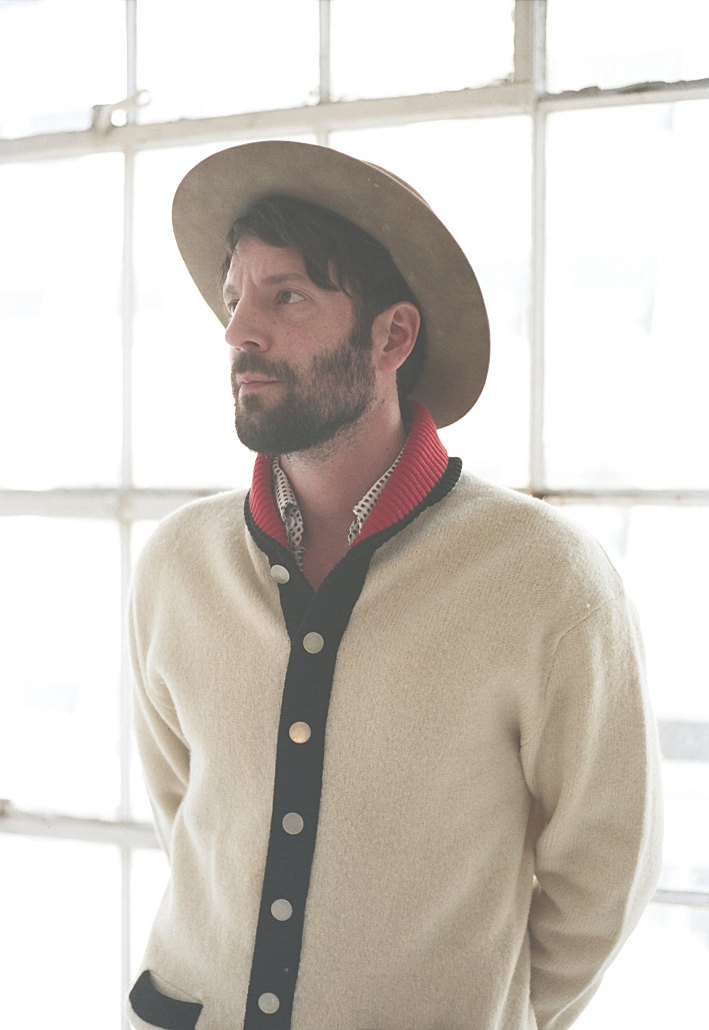 Ahead of his trippy performance at the newly renovated Northrop Auditorium on June 28, Ray LaMontagne stopped by The Current studios to record a Theft of the Dial with host Bill DeVille.
Bill DeVille says of LaMontagne's latest record Supernova that, "He has largely abandoned the '70s-inspired singer-songwriter mode in favor of a more '60s psych-pop sound," so it makes sense that Ray's Theft of the Dial playlist is a bit on the psych side. Not only are Pink Floyd, Zombies and the Dead on the menu, but so are Foxygen, whose latest album was produced by Supernova's drummer Richard Swift.
Between songs, Bill DeVille and Ray LaMontagne chatted about his love for Pink Floyd, what it was like recording Supernova with Dan Auerbach and why being referred to as a folk singer has bugged him all these years.
Playlist
Ray LaMontagne - "She's The One"
The Zombies - "Rose For Emily"
The Troggs - "With A Girl Like You"
Foxygen - "In the Darkness"
Grateful Dead - "China Cat Sunflower"
Pink Flyod - "Astronomy Domine"
Radiohead - "Fake Plastic Trees"
Ray LaMontagne - "Drive In Movies"
Guests
Related Stories
Album Review: Ray LaMontagne, 'Supernova' With a voice like Ray LaMontagne's, it would be easy for him to keep making the same album over and over. But this album might be the freshest and most adventurous of LaMontagne's career.
Hamilton Leithauser performs in The Current studio In town to open for Ray LaMontagne in the newly renovated Northrop Auditorium, Hamilton Leithauser stopped by The Current studios to chat with host Mac Wilson and to play tracks off his recently released solo debut.