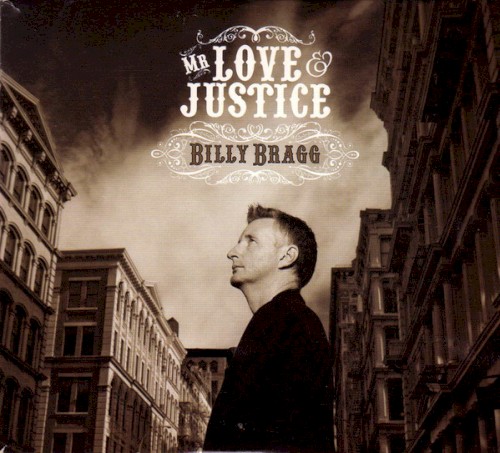 Please note that our catalog only lists songs that we've set up within our system; not every track from an album is displayed. You may request a song that's not in our catalog by using our  
request form
.
Billy Bragg -
Farm Boy
Log in to share your opinion with The Current and add it to your profile.
Thanks for liking this song! We have added it to a personal playlist for you.
Songs from Mr. Love and Justice
Other songs from Billy Bragg
Accident Waiting To Happen (Red Star Version)
Back To Basics
Best of Billy Bragg at the BBC 1983 - 2019
Bridges Not Walls
Chimes of Freedom
Don't Try This at Home
Life's a Riot with Spy Vs Spy
Live Current Vol. 7
Must I Paint You A Picture?
Must I Paint You A Picture?: The Essential Billy Bragg
Must I Paint You A Picture?: The Essential Billy Bragg CD3
No One Knows Nothing Anymore (Single)
Reaching to the Converted
Still Looking For A New England 1 of 2
Talking with the Taxman About Poetry
The Million Things That Never Happened
William Bloke