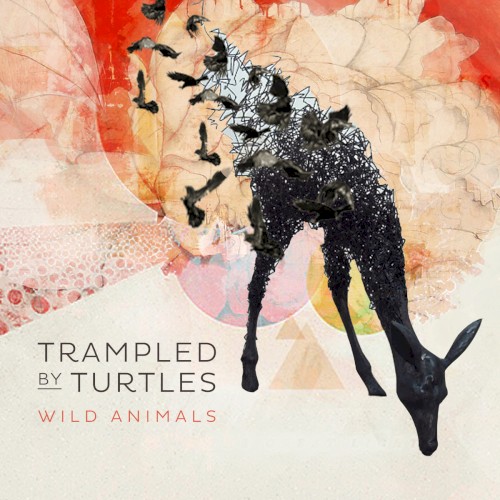 Please note that our catalog only lists songs that we've set up within our system; not every track from an album is displayed. You may request a song that's not in our catalog by using our  
request form
.
Trampled By Turtles -
Shining Star (Lazerbeak Remix)
Log in to share your opinion with The Current and add it to your profile.
Thanks for liking this song! We have added it to a personal playlist for you.
Songs from Wild Animals
Other songs from Trampled By Turtles
89.3 In Studio
A.V. Club Session
Acoustic Christmas
Bonnaroo Haybale Sessions 2015
Dead Man's Town
Dead Man's Town: A Tribute to Born In the U.S.A.
Duluth Does Dylan
Duluth Does Dylan Revisited
Life Is Good On The Open Road
Live At First Avenue
Live Current Vol. 8
Local Current Vol. 1
Minnesota Beatle Project Vol. 4
Recorded Live at the Minnesota State Fair 2010
Recorded live at The Cedar Cultural Center July 10, 2014
Rock The Garden 2012
Sigourney Fever
Sigourney Fever EP
Songs From A Ghost Town
Stars and Satellites
Trampled by Turtles / Motion City Soundtrack Split 7"
Trampled by Turtles: Live at Luce
Where Is My Mind (Single)
Wildflowers (Single)
Wonderful (The Way I Feel) (Single)