Miles Davis: Giant of jazz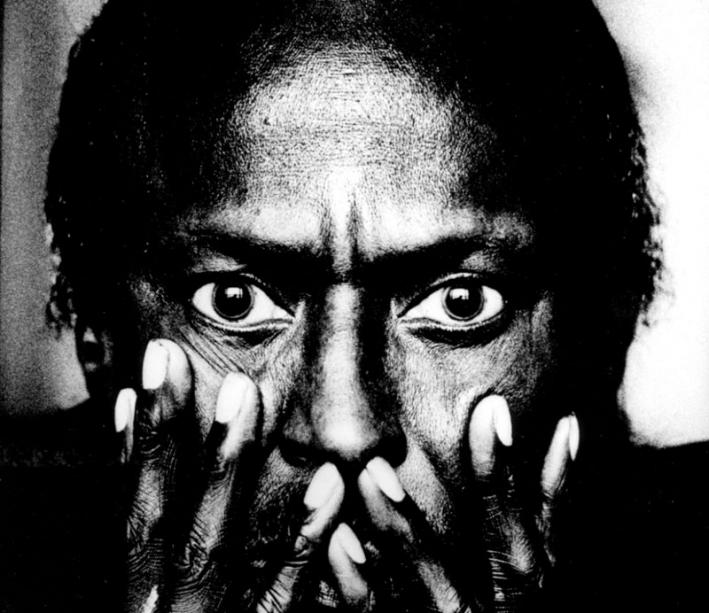 February is Black History Month, and the Current is celebrating by looking at the life and careers of some iconic musicians. So far this month we've highlighted the contributions of Otis Redding, Jimi Hendrix, and Aretha Franklin, and this week we conclude the month with Miles Davis.
Any conversation about the giants of 20th century music is incomplete without acknowledging Miles Davis' massive innovations and huge impact on the art form. Never content to stay put in any genre for long, Miles Davis can be credited for making key contributions to the evolution of jazz—leading the way in the invention of new forms like bebop, cool jazz, jazz fusion, and much more. As composer he gave us some of the great jazz standards of the age, and as bandleader, Davis was responsible for assembling some of the finest groups ever to play and record together. At the center of it all, Davis' distinctive and virtuosic trumpet playing would practically become the polestar that generations of trumpeters in his wake would hold up as a standard.
Where to start when exploring the career of such a musical giant? There will always be debate, but good place might be the record where Davis first used his trumpet "mute" to obtain a particular sound. 1954's Bags' Groove was the first time that mute was heard on a studio recording, and it would become not only key to his sound for the rest of his career, but a sound that itself proved to be as iconic as the man himself.
There is little debate, however, about the album that many consider to be Davis' masterpiece. From 1959, Kind of Blue is so revered, so nearly perfect in it's wholesale creation of new jazz forms and harmonic structures, that it's considered essential listening. The best-selling jazz album of all time, Kind of Blue is often the record suggested as the first jazz record you should buy—and if you're feeling skittish about buying a jazz record, maybe the only one you need.
Miles Davis would keep exploring through the '60s, '70s, and '80s, however, never once looking back. His electric jazz-fusion records in the '60s could be far more difficult affairs to fans of prettier, finger-snapping late-night sounds, but many critics consider such records as the monumental double-album Bitches Brew to be just as significant in altering the course of music as Davis' earlier work, this time melding jazz with rock and world music.
In the '80s, Miles Davis kept on flaunting convention, shocking purists with his covers of pop hits and use of super-slick production, but he remained the intimidating genious auteur to the end, bringing an air of cerebral gravity to even the fluffiest tunes and strangest song choices.
You'll hear Miles' music all week, and you can go learn more and watch videos on our website.