Jim James brings solo work to the stage at First Avenue; talks AmericanaramA, Prince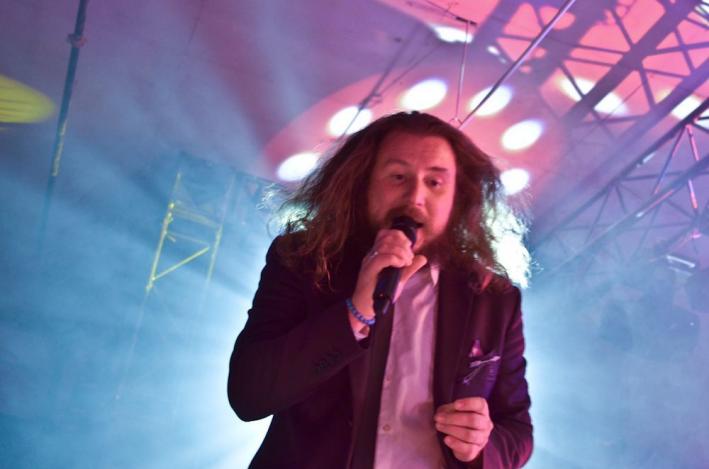 Jill Riley of The Current's Morning Show chatted with Jim James when his band (including a drummer he's known since 4th grade!) stopped in Minneapolis last April to perform in the First Avenue Mainroom.
It was a treat for James to perform at First Avenue, too, considering James saw Prince, the local legend that put that stage on the map, play at SXSW in March. "It might be the greatest concert I've ever seen," he says.
James just finished co-producing That's It!, the new record from the New Orleans ensemble Preservation Hall Jazz Band, and on top of that, his band My Morning Jacket makes up one fourth of the touring AmericanaramA Festival beside headliner and Minnesota native Bob Dylan, Wilco, and Richard Thompson Electric Trio.
The AmericanaramA Music Festival plays at the Midway Stadium on July 10, 2013 in St. Paul, MN.
Songs performed:
"A New Life"
"Dear One"
"Know Til Now"
All songs are from James' latest record Regions of Light and Sound of God.
Resources
Related Stories